A wedding is all about celebrating love, and inviting everyone to celebrate with you. But, there is another goal on hand, you need to throw a hell of a bash. Plan your wedding reception in such a way that people will talk about it for years to come. To make sure of it, follow these tips while planning your wedding.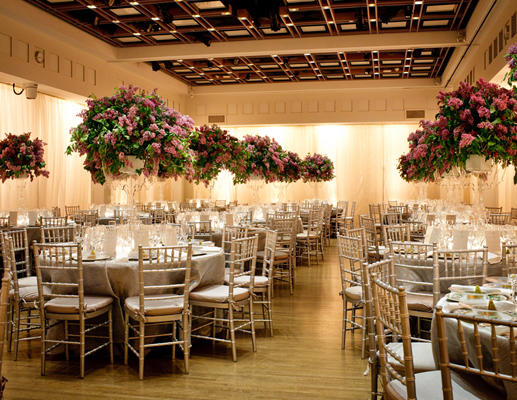 Keep The Ceremony Brief
Don't take it the wrong way, your friends and family are there to see you tie the knot, but no one is interested for a drawn out sketchy wedding reception. Therefore, you should keep the important elements (entrance and exit) to a maximum of 20 minutes. Or else, people will start to lose interest and you don't want that.
Come up with Personalized Program
As we are talking about the reception, don't leave the program behind. You better personalize every aspect of stationary. You can always search for more interesting details about it. Search for wedding venues breakdowns. Get everyone's attention with intriguing details. Plus, if you work on the small details, they will keep your guests occupied even if you are running a bit late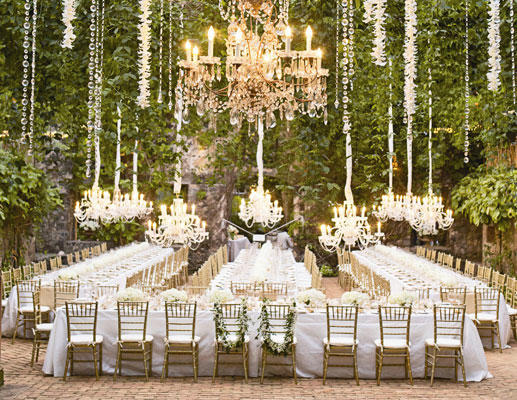 Create a Seating Chart
When it comes to wedding reception ideas, it doesn't matter if your reception dinner is a buffet, plated meal or family style serving. Come up with a smart seating chart to make sure your guests enjoy the whole evening. Try to group people with somewhat similar backgrounds or interests. This way, they will have something to chat about even if they are meeting for the same time.
Short Speech
Don't tire out your guests with an awfully long speech. Speeches are an important part of your wedding reception but you don't need to drag it too long. You can take a few more minutes, but don't make it unbearable for everyone. This will thrash their experience.