Wedding dance can be your most stressing thing during the big day. But you can own it if you are careful enough. Yes, start preparing months before the event and you may actually see it through without screwing up anything. To help you do it, here are a few handy tips.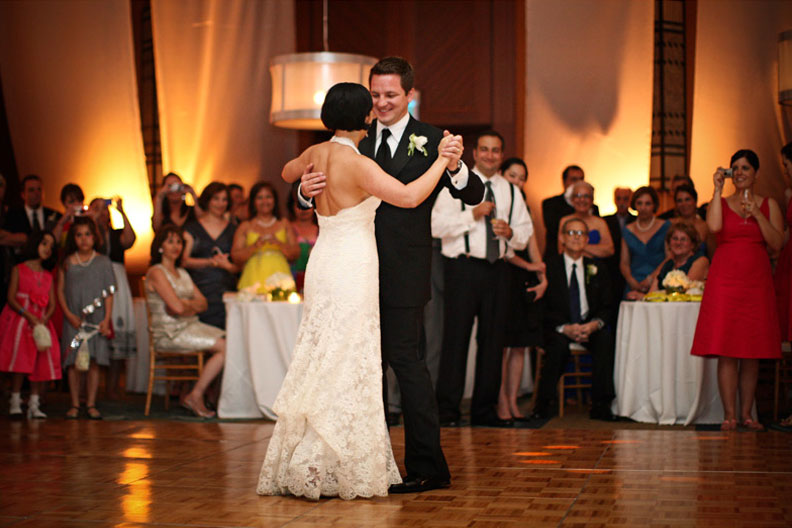 Choose Your Song
Wedding Dance Music plays a major role to make sure you blow up everyone's mind. No doubt, both of you wants your special song. However, some songs are somewhat more danceable as compared to others. Make sure that your songs are no longer than 3 minutes. You want to make your guests exciting, not wonder when you will be done.
Dress Accordingly
Another thing that means the difference of winning and losing when it comes to wedding dance is your dress. After you have taken your dance lessons, and you are confident, you need to work on you dress and make sure it won't get in the way of your steps.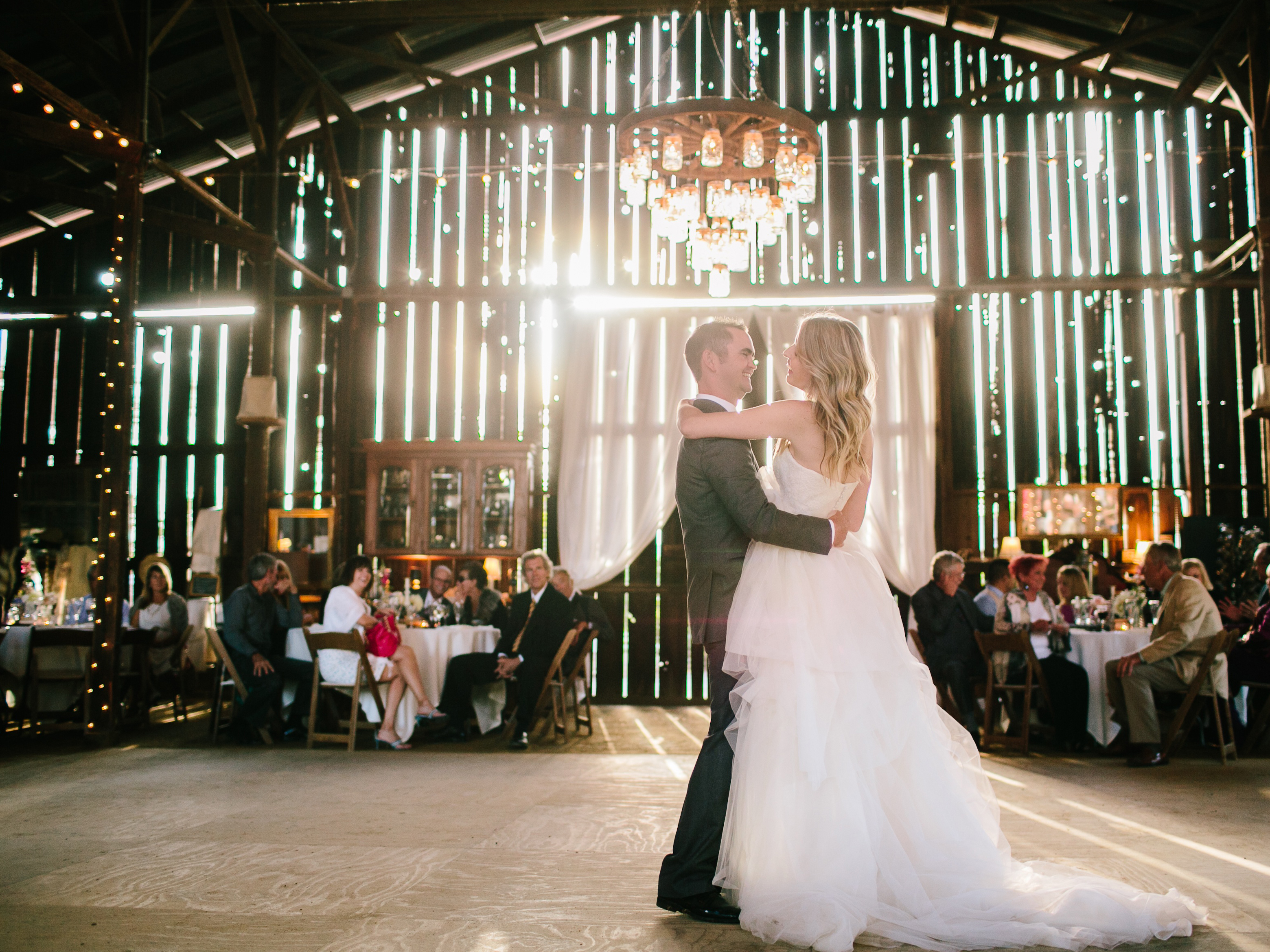 Shoes
Especially for the bride, don't leave these out of the equation. Picking the right pair of shoes can help you avoid a disaster. Think of it as, what will you do if your heel breaks up in the middle of your dance? What if you slip or fall during the dance, or something even worse. So, don't just choose your wedding day shoe based solely on how beautiful it looks. Instead, you should consider some functionality and actually try out the thing before you buy. Make sure you wear them at least a few times during your dance lessons.
Keep it Simple
Elegance means simplicity. You don't want to complicate things beyond your capability. So keep your dance simple and master it. It will be better than any other complex thing that you may want to try.