Your wedding accessories can make or ruin the day for you. So you cant take this lightly. You need to embrace your options while knowing what to avoid. This will help you get the perfect look for your big day. Considering that, following are a few tips to better accessorize yourself.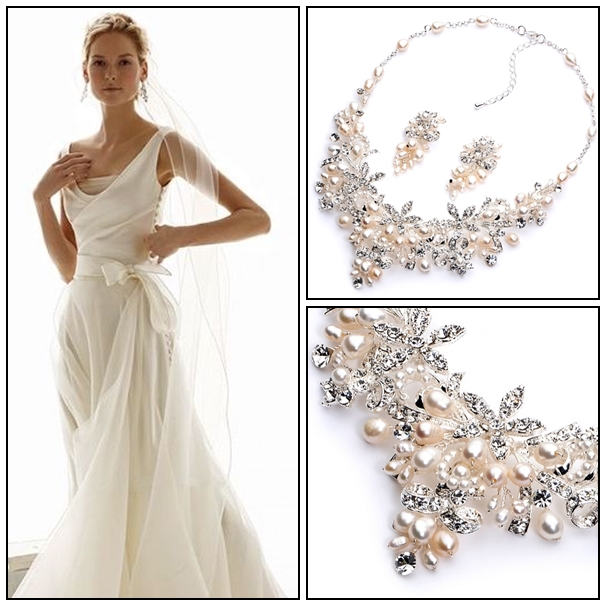 Less is More!
The general rule of accessorizing your look, take a subtle approach with bridal accessories. Everyone wants to sparkle on their big day but it's in your interest to step back and keep it a minimum. You have a lot of options such as necklace, earrings, bracelet etc. But in the end, it will all boil down to, less is more. For instance, if you have a heavy jewelry set, then it might be best if you don't support a headpiece and have a subtle hairstyle. If the jewelry is light, then you can afford heavy and accessorized hairstyles.
Ask for Help
Don't be hesitant, after all you want to look your best. Professional tiara fitting is one of the most important things. Different companies offer advice and a broad range for your convenience. Moreover, the early you buy your wedding stuff, the easier it will be to match it with your dress and overall look.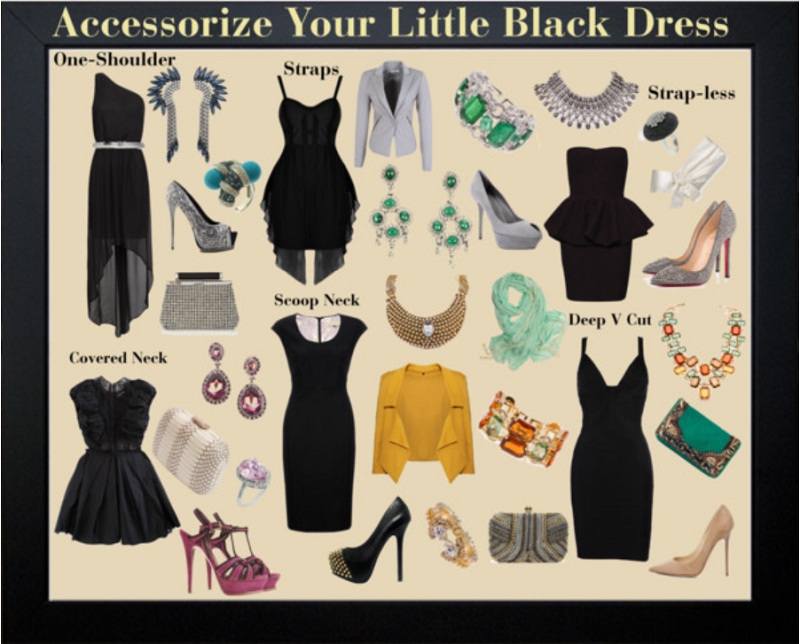 Give Yourself Some Space
You have to start going through you wedding accessories. This way, when the time comes to decide what to wear, you would have tried almost everything and have a better idea what to go with. Moreover, the earlier you buy, the more time you will have to change it. Try everything and make sure it goes well with your dress. Doing this will help you have the last minute panic if you find out that your accessories don't go well with your dress and ruin your whole look.