Food and decoration can't make the magic alone, you also need entertainment. The best way to entertain your gests is hiring a Musician/band. Nothing will entertain your guests better than a live performance. So, consider your budget and hire someone to create magic on stage. This will make your wedding reception hell of a bash. When you are hiring a musician, consider the following tips.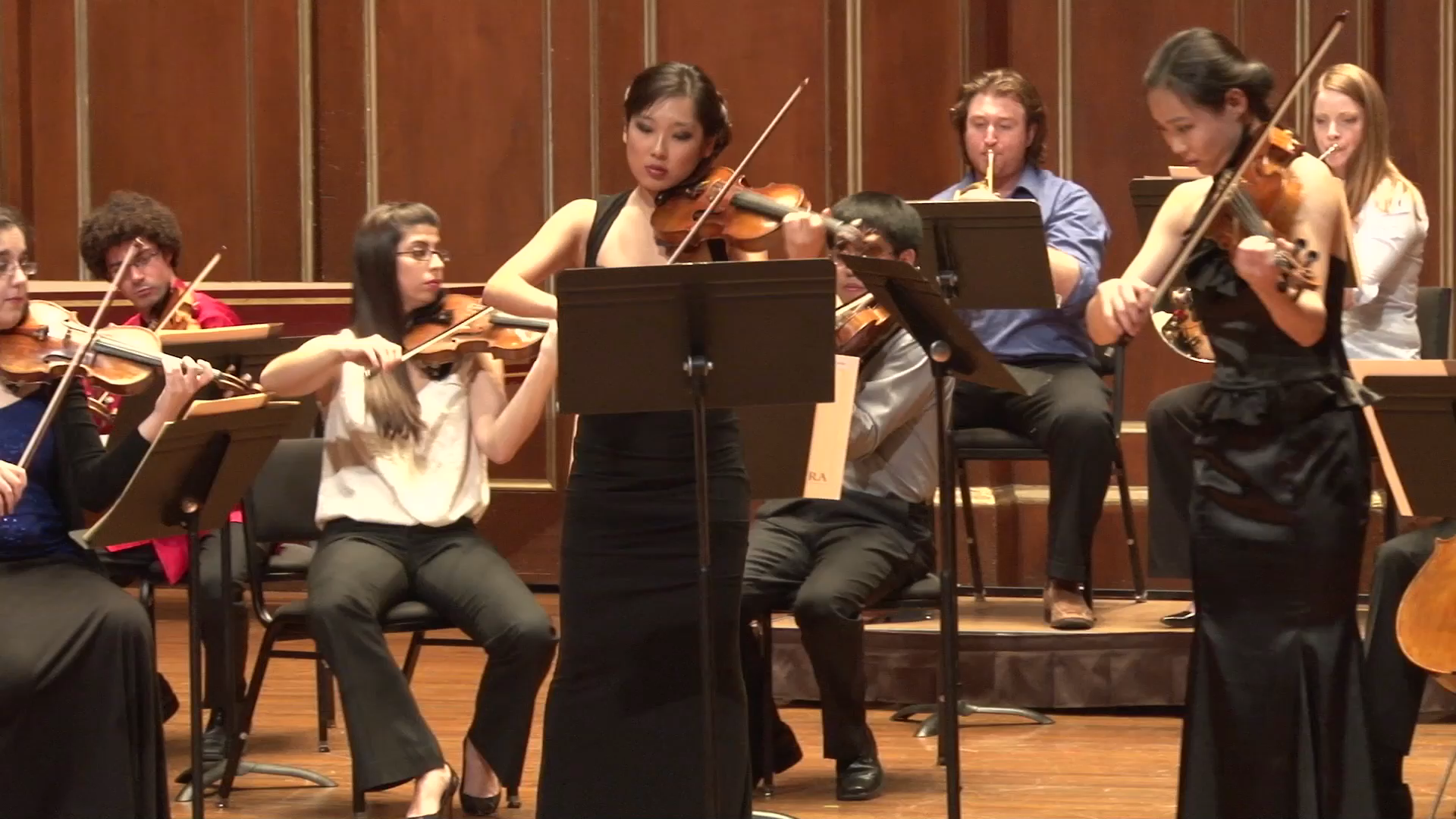 Get a Contract
You need to get a contract from the musician who will take care of wedding ceremony music.  Make sure the contract covers all specifics so the musician knows what you want and expecting from him. Apart from  contract, have a clear word with him. Talk about your wedding theme, color and what you prefer. Tell him what you and your guests will be expecting to hear.
Date and Time
When it comes to Music for Weddings, Date, time and place have to be set in stone. You have to make sure that your musicians remain versatile each moment.  Its important as you don't know how long the event will go on than you actually anticipated. Don't forget to compensate the musician for overtime. Yu don't want to spoil everyone's fun in your attempt to save some money.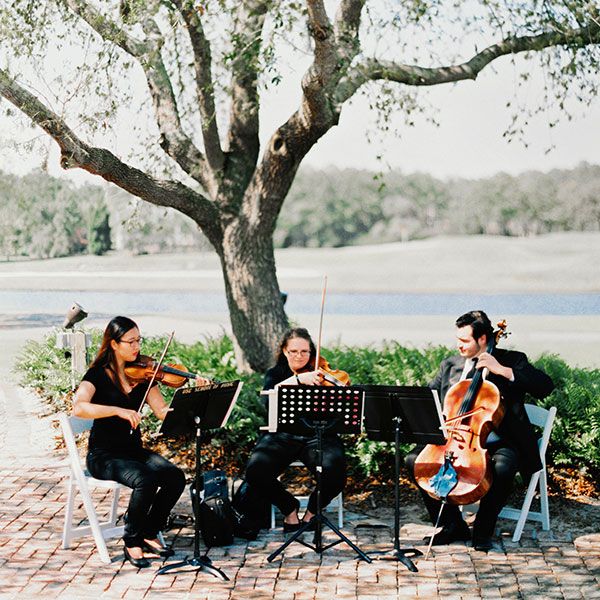 Break and Meals
Apart from coming up with great wedding music ideas, you will also hae to look into the technical details. You will need to look into the timetable and anticipate if there will be any breaks or not. you have to make sure your musician has the time to eat as he/they will play for hours. So talk to your caterer in advance about preparing something for the musicians. The catch is simple, you keep your musician happy, they will keep your guests happy. So make sure you have something prepared for them to keep the show going on.