You big day is coming and pressure is building up? It happens in every case, nothing you can do about. However, you can make sure that your bridal makeup is perfect and it sees you through the whole day. To help you out, we are giving the following tips.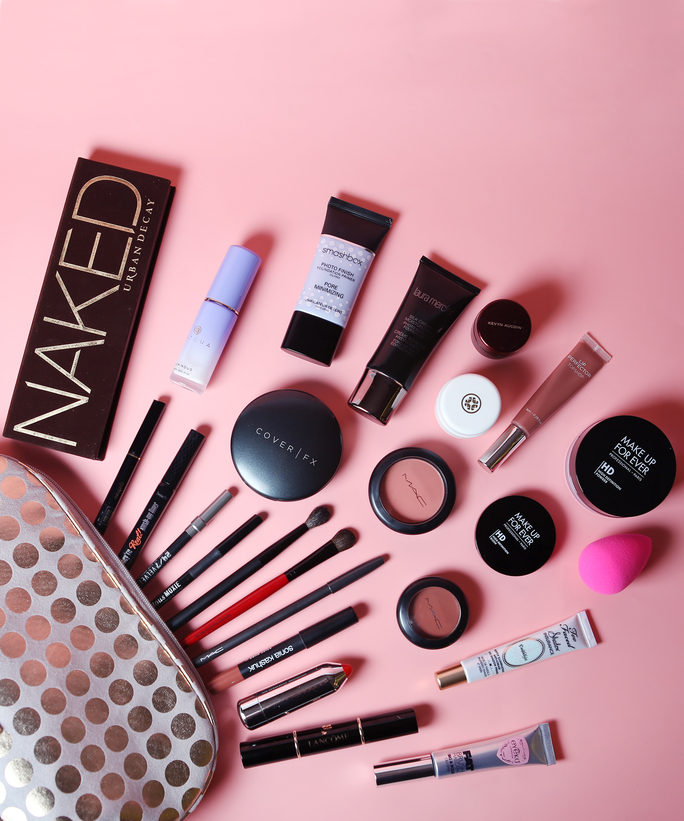 Do The Eyes first
Sounds odd that someone preps your skin for bridal makeup and goes straight to your eyes, actually it makes perfect sense. If you do the skin and eyes, you can leave all over face while you apple the eyeshade. The time you are finished, your blusher will be ruined. So, prep the skin, go to brows and eyes first. Wipe away the eye shadow without affect the base. It's easier this way.
Use primer under Foundation
You need a primer to smoothen your skin. It tones down the un-even patches while covering up the redness. It also helps your foundation to last long. The primers have silica base that helps them to soften and smoothen the skin.
Apply Concealer after Foundation
A tricky wedding makeup tip, it will help you to try different makeup styles.The truth is, most people prefer concealer before foundation. But think it this way, once you applied corrective product under eye, you have to go with a brush to wipe concealing work. You need to do the skin first and later use a blending brush for concealer. This will help your makeup to last long.
Avoid Over Powder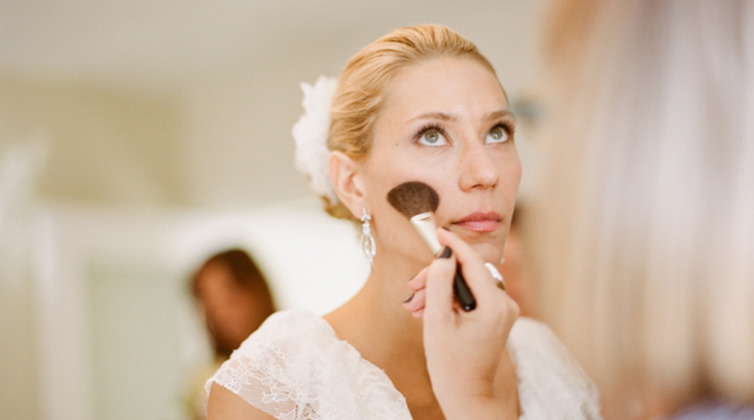 Use translucent or natural powders for your bridal makeup.  Powder, if not applied with care can dull your skill and buff up you need to apply it with fluffy brush in circular motions. In addition, you should powder only where it is needed. If you want a glowing touch, apply the powder on chin, forehead and nose.