When it's about finding the right wedding shoes, you may shy yourself away from the job. We look forward to simplify things for you. Therefore, we are offering you a few hints to help you make the right decision. Selecting what you are going to wear on your wedding is never easy, and it becomes even difficult when choosing your shoes, but we are here to help you.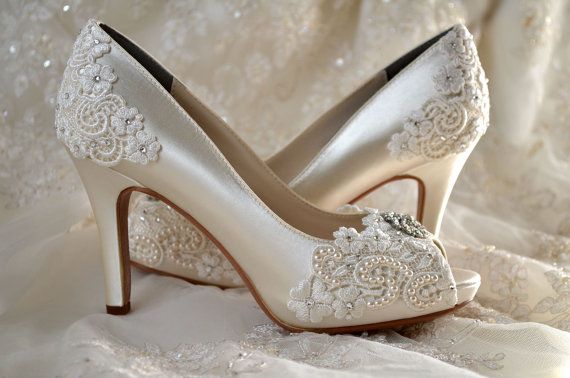 Take Measurements
Just as your dressmaker needs to know your exact measurements, you need to take measurements of your shoe to ensure a perfect fit. You can change it according to your comfort. Also, you will need to wear the shoe at different fittings so when you place an order, you don't have to make any last minute changings.
Find Comfort
Comfort is the utmost quality of footwear. You can sacrifice the looks for your comfort. Keep in mind, you will be wearing your bridal shoes the whole day. wedding shoes are designed for comfort with extra paddings. Therefore, you should make sure you don't buy any cheap shoes which lacks the padding and extra support to keep your feet comfortable.
Don't Ignore the Cost
You are on a budget, but you have to find a good bargain. You should spend at elast the 10-15% of your dresses value on your wedding shoes. for instance, if the dress cost you five hundred bucks, then you should gladly spend fifty or seventy five bucks on your shoes. try to buy your shoes months before your wedding, and while at it, try to buy them from a sale.
Be Choosy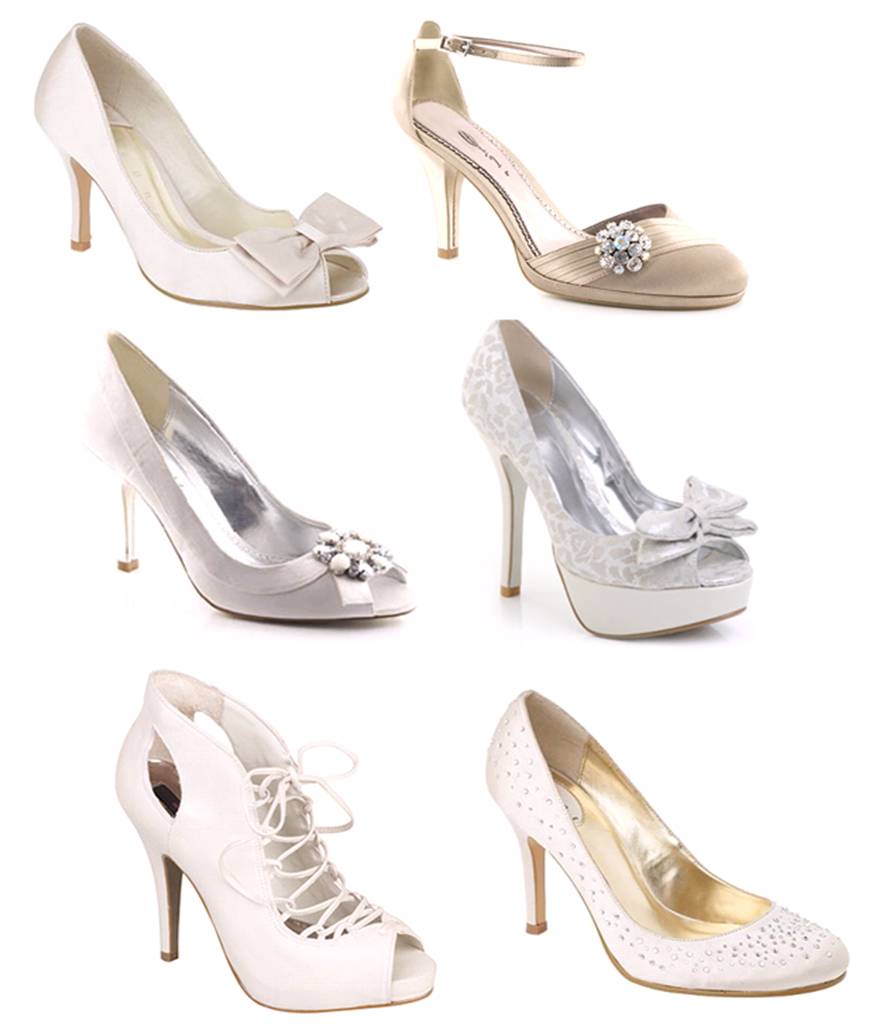 You need to consider the fabric. Silk and stain are among the two famous choices but you have to introduce your personal taste in it. For instance, if you are wearing a nontraditional dress, then your bridal shoes should also be nontraditional.