Whether you are a man or a woman, you need to suit up for a wedding. It's a struggle but you need to present yourself as best as you can. Keep in mind that what is acceptable for a beach wedding doesn't work for a church one. Anyhow, here are four basic tips to help you.
White Dress
If this is not your day, then why dress up like a bride? It doesn't mean you can't wear white at all, just limit it to prints and accents. Just stay away from clearly bridal and the white lace. The Designer Wedding Collection offers you a lot of alternatives such as cream, peach, pink etc.
Keep it real
Wedding Dressing is all about sophistication and elegance. Loungewear, even in small dose is not acceptable. There are no excuses. You have to suit up, get a real dress, or a real jacket and wrap yourself. Hanging out in a sweatshirt in a wedding is disrespectful. So, avoid the problem at first place.
Anything to Exposing
The bridal boutique doesn't offer anything which will make your bra strap pop out. Never wear anything too exposing at a wedding. Exposing your underwear at such an event is shameful, so best not do it. The same goes for men, don't forget to pull up your pants. If you have a hard time adjusting your pant, use a belt. You need to show class here. Don't get worked up, you can let them loses the next day. But keep your integrity during the wedding.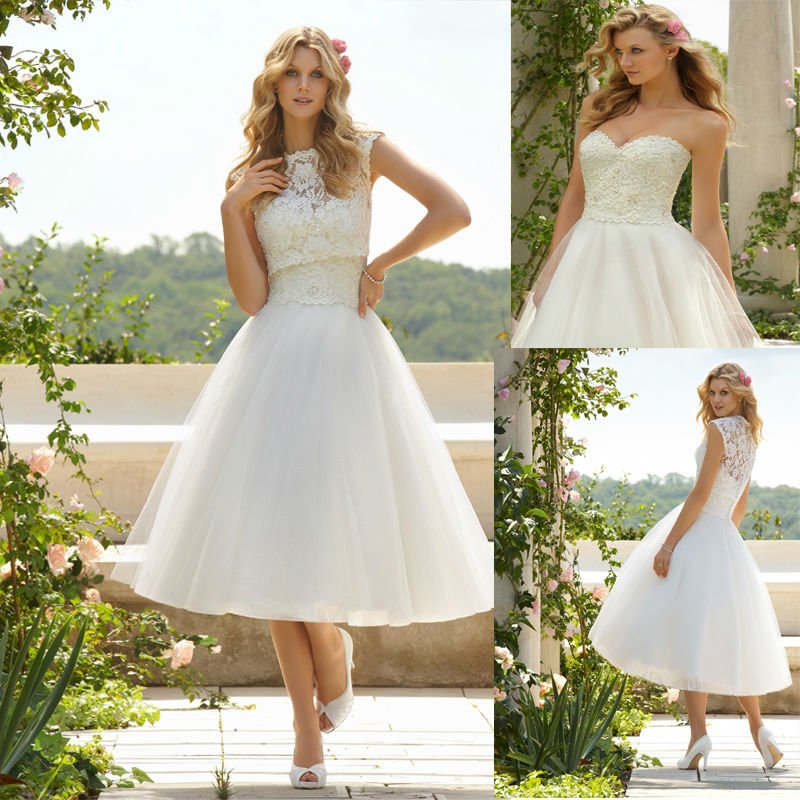 Don't Overdo
By this, we mean the makeup. Ladies, don't put up your Clown Face Makeup when showing up for a wedding. Keep it simple, less contour and more non tour. Forget the body glitter and fancy eyelash extensions. You are going to a wedding, not a fashion week.