Before you summon yourself to dreary honeymoon ideas, you should research a bit. Planning your honeymoon is no child's play. Start with proper research, plan the basics, don't go in the shiny details, restrict to the basics and you will do fine, let the following tips help you out.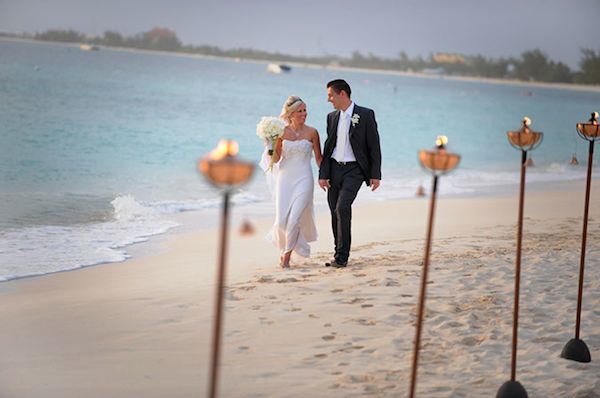 Set a Budget
Before you book a high-roller suite with honeymoon packages, you better decide a budget range for your trip. There is no right or wrong amount. But, setting a budget can help you narrow down some options and set your head straight. Before you begin to envision your honeymoon, you should consider the budget range. No need to skimp the trip, the fact is, you won't regret spending a bit more than you think you should.
Trip Length
When it comes to honeymoon ideas, the duration of trip is as much important as the budget. Figure the how long and far you will go. First consider how long you will stay, the average length is 8 days. You can stay for longer or shorter, that depends on you. Just a heads up, you don't want to be stuck in an airplane long during your honeymoon.
Weather
You want to survive a hurricane on your honeymoon. So take your time and get acquatend with the weather where you will be staying. Do you want it to be hot and steamy, or are you more into cold yet quiet? You don't want to step in severe weather for sure, so avoid the human error. So research well before you makes your wind.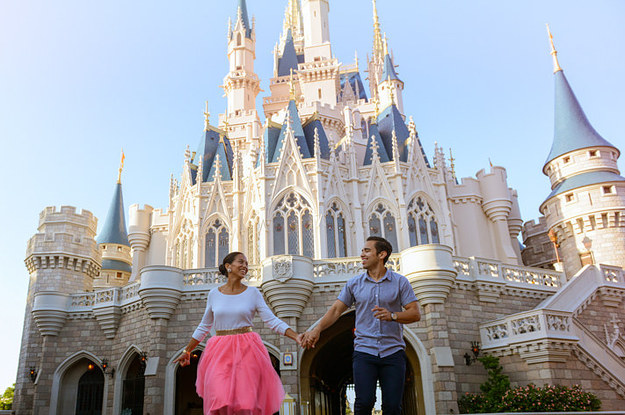 Current Events
Just like bad weather, you don't want to put yourself in a bad situation. Pay attention to where you travel. Keep an eye out for natural disaster, financial problems, and civil unrests. Keep up with the current events to keep yourself safe from a disastrous trip.