You don't need to push your credit limit to have an out of world wedding reception. There is always something decent in your budget, you just need to search it.A stunning wedding venue doesn't have to cost your life savings.  You are just renting a sensational space and putting together everything like you want. All you have to do is make sure it sticks to your budget. To help you out, following are a few tips that will help you find a great and cost efficient wedding reception.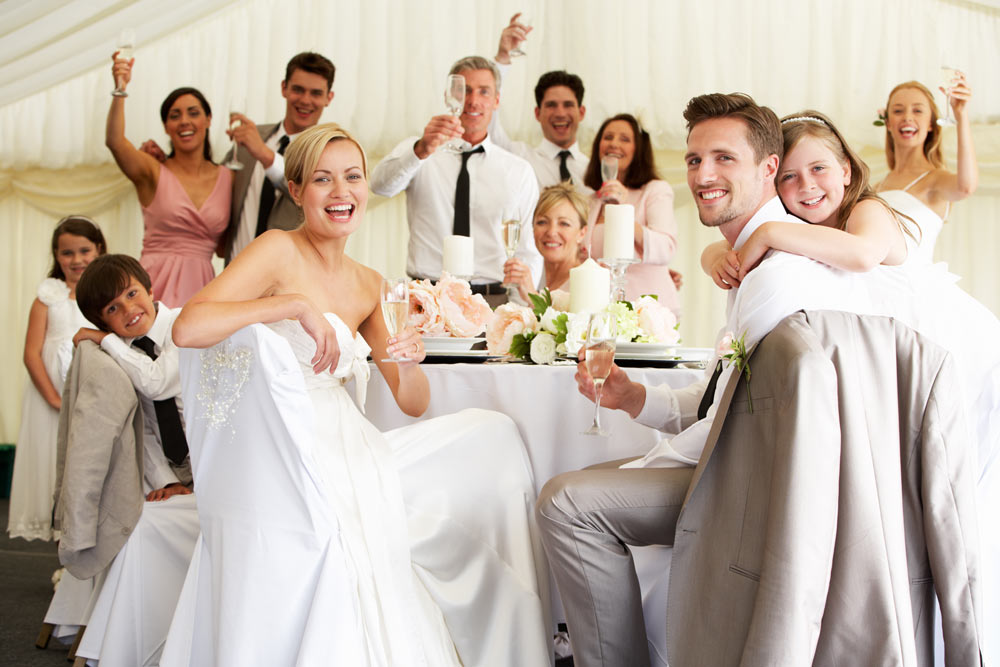 Ask for Advice
First Things first, decide whether you want to marry in a church, beach or someplace else. Once you have your mind set straight, then you can focus on other details. Assuming you already made your mind, you need to ask the local vendors for their advice. Yes, if you know where you want to get married but can't find the perfect location, the local vendors can help you.
Search Different Blogs
Wedding blogs are effective to inspire you research hard for your wedding reception. The best part is, most wedding blogs not only offer stunning snaps, but also lets you see the wedding venue in details.  No doubt you will need to see a lot of venues for your reception, just make sure you avoid the big blur. Before you go on to see a venue, prepare yourself with a few questions. Take a camera with you and take photos at viewing. You can't trust your memories for perfection as you will forget the distinctive and beautiful elements of the venue as soon as you step out.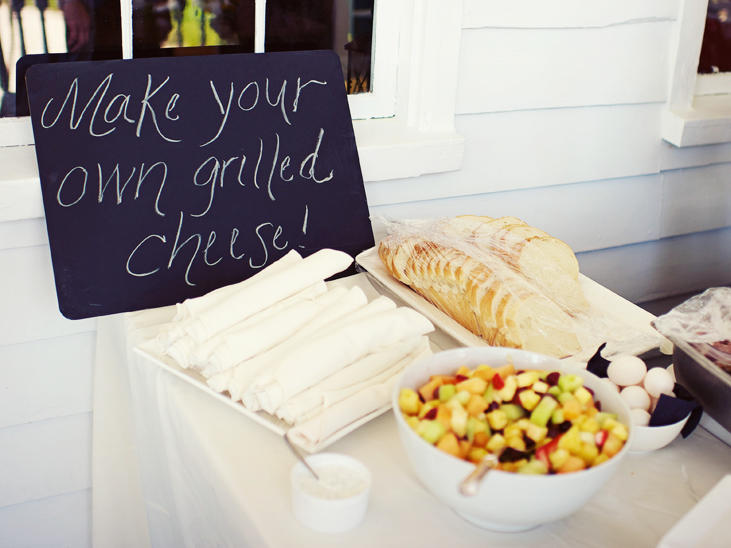 Pick a Friday or Sunday
Make sure your wedding ceremony is on a Friday or Sunday. Both of them are an off peak day.it will help you throw a bigger bash as everyone you invited won't have to take any time off their routine. However, you may have to pay extra but it will be worth every penny.