Getting married is probably one of the most awesome feelings as it allows two people to celebrate their union. All of our loved ones are gathered to add more charm to this loving event. Skipping anything important can turn this important event into a Flop Show. Choosing the right wedding hall is the most important thing that requires special attention. Bearing this in mind, we've assembled some tested and tried tips which will surely help you find an ideal venue. Let's take a look at them below: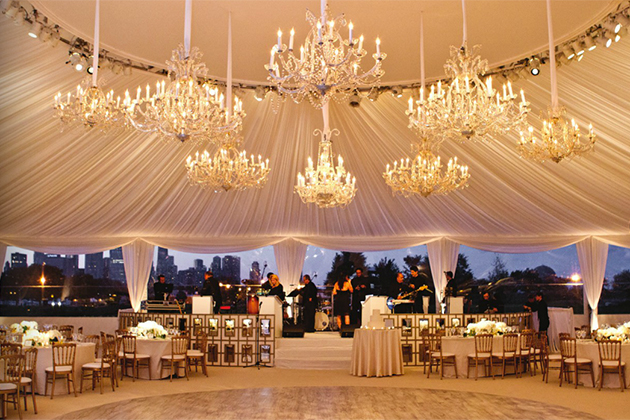 Set a budget
First off, you need to set your budget before starting your hunt to find the best wedding hall. From wedding guests to amenities you want, you should take everything into account to make your wedding that much awesome.
Search online
Do your own homework online to find the best wedding venues in your surroundings. You also need to browse with the right search queries to get the best results in the search engine. For instance, if you live in Jackson Heights, consider browsing with following search queries – Wedding Halls in Jackson Heights, Wedding Party Halls near Jackson Heights, or something like this.
Ask your friends/colleagues for their recommendations
That's probably the best thing you can do to get the best advice. Asking someone who has already gone through such situation can be helpful. You can also use your social media profiles such as Facebook and Twitter to ask for other's recommendations.
Make everything clear
You should make them aware of all your needs and requirements to avoid any possible conflict later. It has been observed that people who don't make things clear usually end up having issues with the management of the wedding hall, which may ruin your event.
How you look at this? Please feel free to offer your thoughts in the comment box below.