When it comes to wedding food, you can never run out of budget stretchers. No doubt you need to offer a treat to your guests, but you need to spend all your budget for it. You can have a decent wedding menu without all the fancy stuff that people say you need, if you don't believe it, read on the following.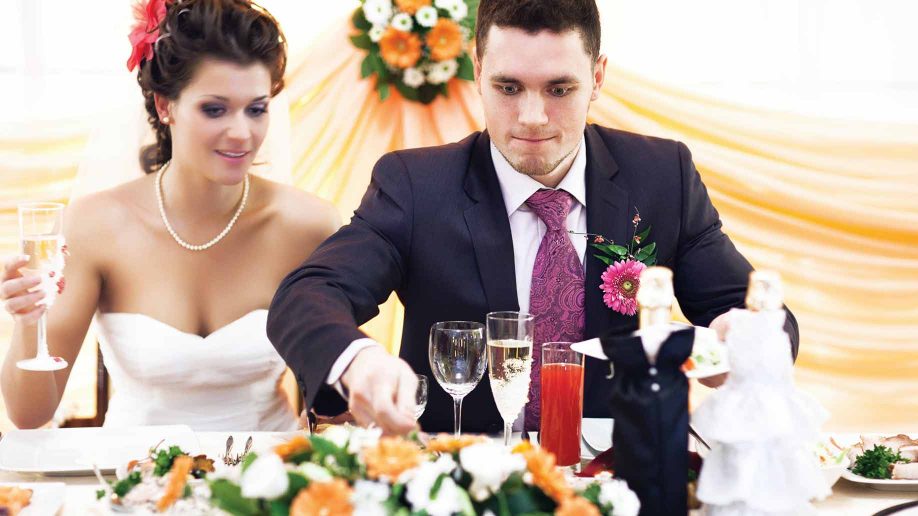 Time it out
You need to dedicate a day to plan your wedding menu. Try to have an afternoon wedding, this way you can stick with appetizers. Opt for heavy appetizers and forget the idea of a proper seated meal. Don't make it too fancy. Consider fresh fruit, gourmet cheese, salsa bar, mini tea sandwiches, deli platters, veggies, crackers, etc.
Get a Food Truck
Rent a food truck, people love these. It's one of the best wedding catering ideas you will ever come across. Well, not all wedding food trucks are good for health. So be choosy. As these are going gourmet every day, the prices are still affordable. Start by searching for food truck catering in your area. Moreover, it will add a new life in your Photo ops.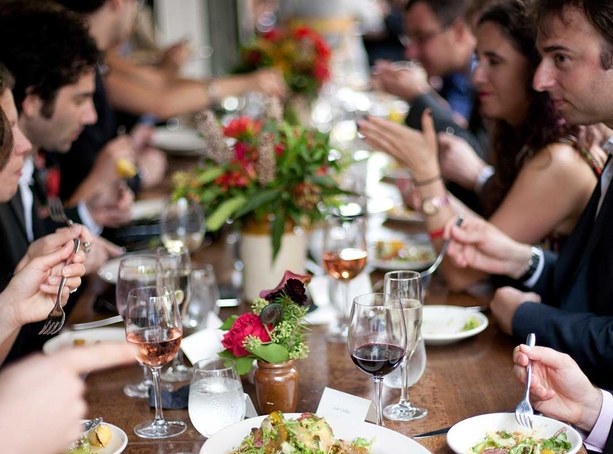 BBQ
Nothing gets more appetizing than a live BBQ!  You can turn your wedding reception intoa cookout. All you need is hot dogs, hamburgers and veggies.  In case you are not interested to man the grills or don't want your guests near it, you can always hire professionals to do that for you.
Say No to Fancy Cocktails
You don't need fancy cocktails for a bash, only beer and wine will suffice. Also, there is no need to pour your budget on expensive booze. You can also try some custom labels. Saving money on drinks is better than having no alcohol at all. You don't want to spoil the mood of every attending.