Even though a wedding is all about ceremony and guests, the real things starts at the reception with dancing, bar, food and celebration. While it's relaxing for the bride and groom, the guests get busy here and you want to make sure they enjoy every moment. You can boost their energy with your wedding decoration. Place everything perfectly and it will make the evening. Want to know how? Follow these easy tips.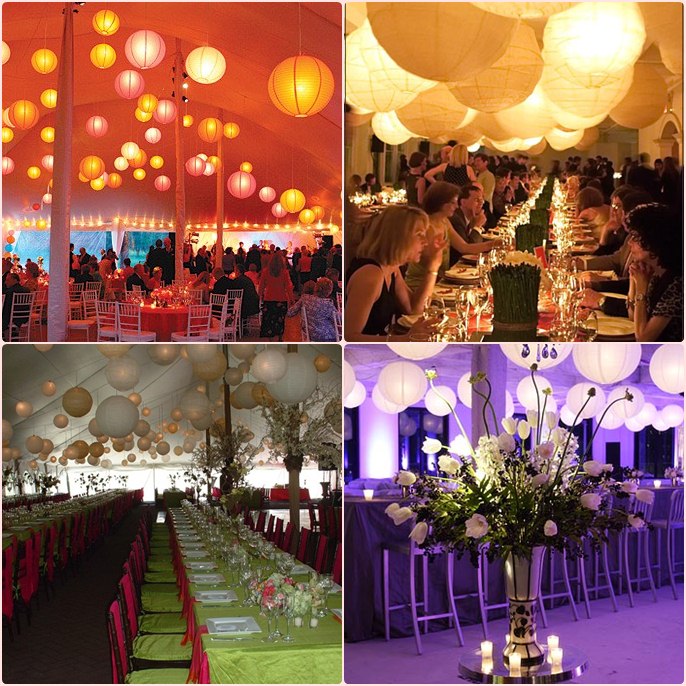 Don't forget to balance it
When it comes to Wedding Decoration ideas, you have to consider your space. Remember oversized elements have to be balanced out. For instance, long tables can be ideal for adding depth to bare room and keep them from feel a bit cold.  You can't consider stripe cloth table here, either make it plain or checkered.
Try to be Versatile
You need to narrow your options. This will give you a bit dimension. You have to be creative and consider your alternatives. You need to be open to options. Choose between ceramic vases and candlesticks.
Water Feature
Nothing beats the old Water Fountain reception entrance. Make it small or big, its classy. The sound of a water fountain is always refreshing and it will help your guests get comfortable in the reception.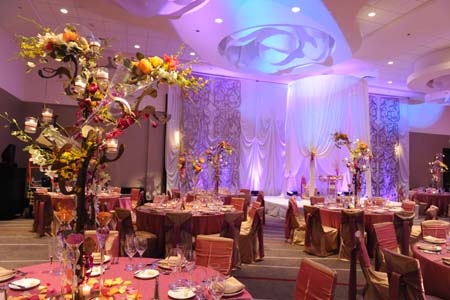 Tie Ribbons
Seat covers can cost you a bit. If they are out of your wedding reception decorations, don't bother adding them. Instead tie some ribbons. Get your hands on wide and beautiful ribbons. tie them on the back of chair all to add some elegance. The ribbons are cheaper than seat covers, but they will get the job done.
Don't Forget your Engagement Photos
People will love to see your engagement photos. So take advantage of it, besides reception can be the only place people will ever see them. So save some money and instead of putting an overly expensive centerpiece, put your engagement photos there. This will create a slide show for your reception.