Are you inkling that you may be heading down the married path soon? Congratulations, you did well. But, have you thought about the big event?  Do you have any plans for it? Have you made your mind about where you will exchange vows and celebrate? If not, then it's high time you come up with something. To help you out, we are giving the following pointers.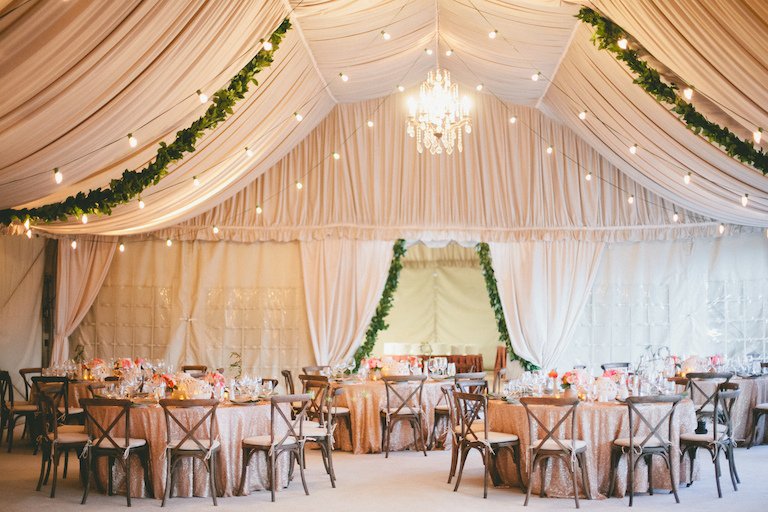 When You Need to Book
You need to book your wedding venue as soon as you can. This is the first thing you should take care off after you made your mind about your marriage. Prioritize the popular spots for wedding reception and try to get a discount.
Location of the Venue
The location of your wedding reception is very important. Make it convenient and good looking. Also, make sure every knows about the direction weeks before your big event. You will also need a place for the wedding photos. You can look online for finding the perfect spot.
Set Your Mind for Where You Want to Tie the Knot
Are you looking for a destination wedding? Don't worry, most people want their wedding reception to be a dream destination. You can start with narrowing the options. Consider the accommodation, how far can your guests travel, and how much it will cost. You also need to check the tourism in local vicinity. In addition, see the availability of hotels on the given dates. You need to take care of everything months before the wedding to make sure there won't be any screw up.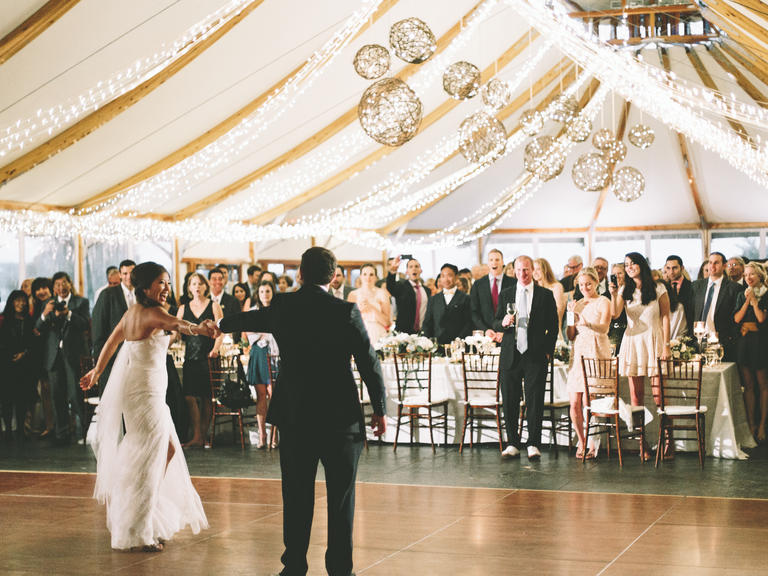 Think According to the Season
When you are planning your wedding ceremony, make sure you are accounting the current weather. You may want to have a beach or park wedding in summer whereas a church or banquet proves to be better in winters. So mind the weather