Weddings are always close to your heart, which is why you should photograph them so that you can relive the excitement and happiness in the future.
Wedding photography allows you to document your special day in the form of a story that you can share with your family and friends. When it comes to wedding photography, editing is a critical component in producing stunning images. Wedding photo editing is a skill that will help you grow as a photographer.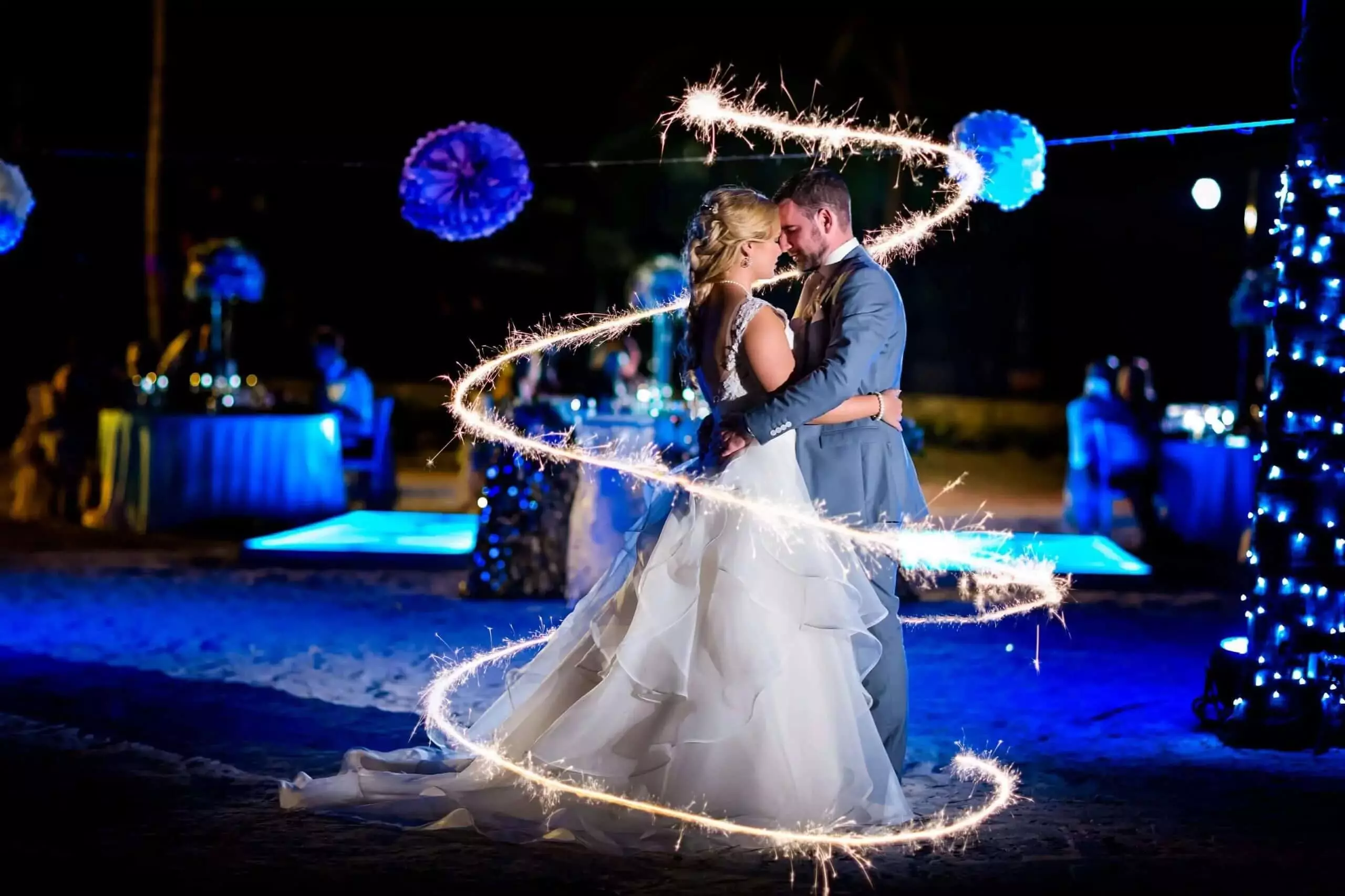 As a result, just as new trends influence wedding attire and décor, wedding photography editing styles are also influenced by what is popular. Your editing style may have been influenced by what you see on social media platforms, but because it is a gradual process, it takes time to notice.
The good news is that as an editor, you can choose from a variety of editing styles and trends, each of which can help you create unique and beautiful images.
To choose the best style, consider the overall look and feel you want to achieve with your photos. Next, you should experiment with various photo editing styles and trends until you find one that works best for you.
Your editing style is what will help you stand out, so be cautious about what trends you try to learn and apply in your work. To help you in your search, I've included 5 popular wedding editing trends that you should learn for enhancing wedding photographs in this post.
1. Light and Airy
A popular wedding photography editing trend is to use light colors, soft tones, and airy compositions to give photos a soft, dreamy feel that is ideal for capturing romantic moments on a wedding day.
Images that are bright and airy add a lot of light and emotion, which inspires happiness. Moreover, the images are smooth and clear, with a beautiful background that gives the impression of clean natural editing.
This trend has been quite popular with couples choosing outdoor wedding settings with natural dreamy decor.
2. Dark and Moody
Dark and moody edits add mystery to your wedding photos, giving them a more dramatic look. The brooding look achieved by this editing style can be quite striking.
To achieve this effect, increase the saturation in some areas of the image so that certain skin tones appear unnatural. Furthermore, this type of editing works better indoors because it emphasizes the element of drama provided by artificial lighting.
To achieve this look, pay close attention to the highlights and color richness, as this style works well for images with a more graphic composition.
3. HDR Editing
HDR photography is a popular technique for balancing shadows and brightness in the same image while providing a slightly surrealistic color tone to the skin.
By combining multiple exposures of the same scene into one image, this style gives wedding images a more saturated and contrasting look. You can use this editing technique to add drama to your photos, but try to limit its application to specific colors rather than the entire image.
4. Black and White
This is a classic and timeless trend that can be used to achieve a variety of looks, from soft and romantic to stark and dramatic.
Black and white photos have a more candid or photojournalistic look that captures the emotions of the day better than color photos.
These images may be lacking in detail, but they are excellent at highlighting the contrast in lighting, particularly in areas where the white balance is mixed. They add variety to the gallery and look great on your walls.
5. Matte Look
Matte editing makes a photograph appear smooth and not at all sharp by emphasizing the bright areas and darkening the dark features in a wedding photo. They appear as if a hazy filter was applied to the photo, giving it a softer look when printed.
You don't have to go overboard with this effect, but even a small amount of it on photos taken outside can have a positive effect.