Choosing the right photographer for your wedding is a little daunting task. But with a little presence of mind, you can get to the right photographer. We all take our weddings so seriously, and therefore, look for new ways to make it even more entertaining and awesome. Here, we're up with a blog post featuring some handy tips that will surely help you choose the right guy for your wedding shots.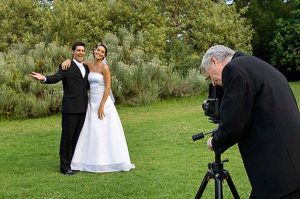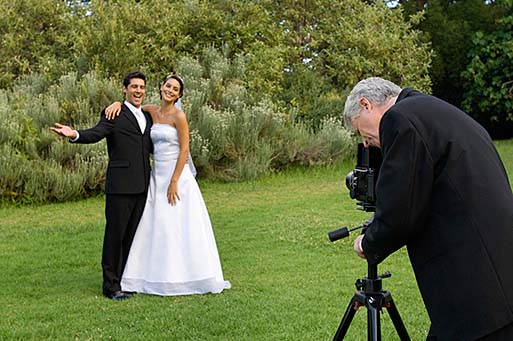 Professional Skills
The photographer you're about to make things final with should know all the ins and outs of photography as going with any novice could spoil your whole wedding. You need to make sure the guy you're about to hire should have the professional photography skills. You can get idea from his/her previous wedding projects.
Do Your Research
You need to start your own research to see the credibility of any photographer claiming to be the best. You may also go through some reviews to find the best photographer in your area. Don't forget to review your potential photographer's blog and website to check out all of their previous wedding shots. Check out their Instagram, Facebook and Twitter profiles if possible. Are the feedbacks from the customers positive? How do they respond?
Shortlist Some Photographers for Interview
It's not a beauty contest to choose the most beautiful guy. You need to shortlist all of those looking professional to you. Try to visit their sites to have an idea of their artistic style. Set up interviews for your tree to four potential shooters who're available on your date. Don't hesitate to tell them your requirements and what kind of shooting style you want.
Have something to add to this article? Please feel free to let us know your valuable thoughts using the comment box given below.