Apart from seeing loved ones tying the knot, food is what everyone looks forward to at a wedding. You don't want to disappoint anyone. So be careful when picking your wedding menu. There is a lot you can do here, just don't mess up. To make sure that you don't, here are a few tips to help you out.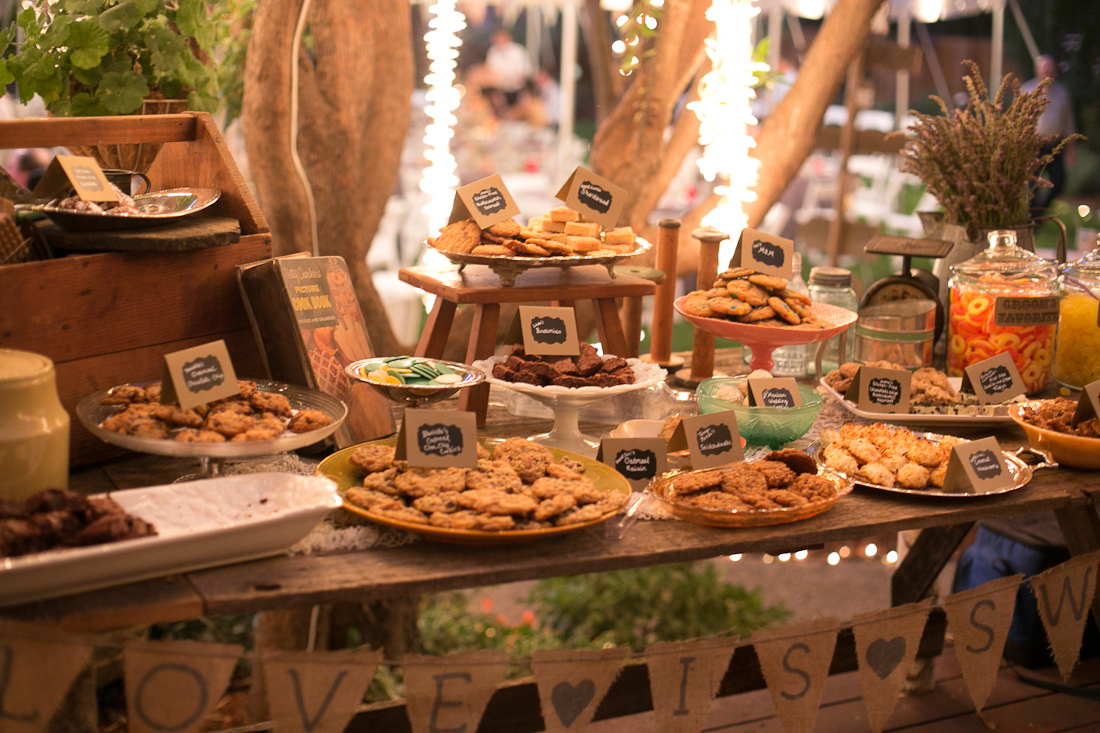 Serve Local
Nothing beats the local pleasantries. Add some local favorites in your wedding menu, it will enlighten everyone's mood. Add the local touch to appetizer and mail courses. As for the deserts, you can add the local fruits in it. Offer something regional to your guests.
Food Stations
Martini Bars remain one of the most seductive wedding catering ideas till date. You can raise the standards by adding creamsicle, chocolate, green apples and tiramisu into your wedding menu. Also, arrange a crème brulee station perfect with torches that will pass the heat to your guests. This will impress your guests for sure.
Let the Aroma Spread
Try placing your food stations strategically around the reception. Make sure it covers the whole area. Cove different areas of the reception and let the aroma fly around. This will really set a great mood for your guests.
Keep Your Guests Guessing
Mystery often brings the greatest surprises. Surprise the senses of your guests. You can do it with drinks, food or both. Talk with your caterer and see what he can do. You can always contribute to the query with some ideas. Just make sure it doesn't go beyond your budget.
The After Dinner Cocktail
Cocktails make a killing during dinner. So, there is no reason to think they will do otherwise afterwards.   You can choose cordials or scotch for this. Add some rocks to make it a little more extravagant. It will cost you a bit but worth every penny you spend.