Planning for your big day, and digging through every Wedding Blog you can come across? Well you are not the only one. Everyone wants their big day to be perfect. The problem is, there is a lot of wedding advice floating around, and you can't act on every one. Therefore, we are giving you some basic (actual) pointers to mind.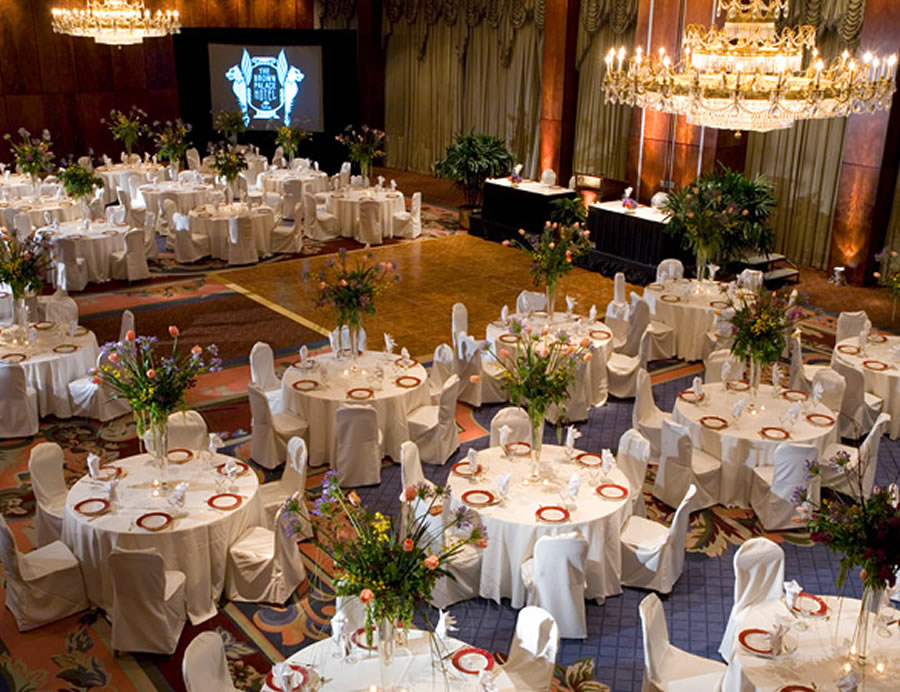 Every Wedding Planner Blog says it, if you want to do favors, offer great food! Never give your guest anything they will just throw away. Light snacks will never let you don't. Just don't follow any D.I.Y ideas, let the professionals do their work.
There are endless possibilities for wedding inspiration. So you need to limit your options. Most options are out of your budget, and they will drive you crazy. Still, thanks to these countless options. You can have a blast for your budget. Eliminate as many options as you can. For instance, if you want to get married on a beach, start looking for discounted offer, and cut out other options.
Don't to be Apart from Everyone
Weddings themselves are not original, and you have a template to follow. This very letter is formed by years before you were born. So stop trying to be unique. Being unique will cost you money, and may want to your increase your budget. But here is the hard truth, no matter how many wedding idea websites you dig up, or how much money you throw. Your wedding will never be one of a kind. So, don't waste your breath.
Don't be ashamed! Ask politely for a discount, it won't hurt you. The worst thing is you won't get it, and that's fine. You already planned your budget, and went accordingly. But there is nothing wrong if you want to save some money.