Wedding is one of those events in our life that are very dear to us. To make this event special, different kinds of strategies have been adopted by the wedding planners and caterers. Well, there're some things that only you (being a groom or bride) can do to make your big day so remarkable. With this in mind, we bring you a list featuring some handy tips that will surely help make your wedding day unforgettable. Let's find out: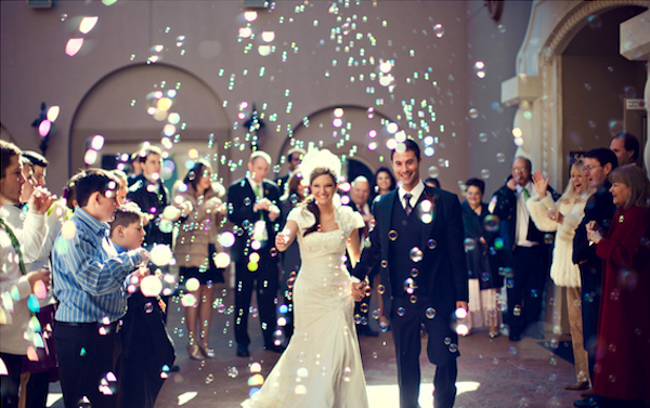 Choose the best RSVP Card
It's probably the first thing you give to your guests to let them know about your wedding. For many, it would be no less than a surprise. So, try to come up with a great, intriguing design. Your guests will make a guess of what they could expect at your wedding by seeing the quality of your invitation or RSVP cards. If there's something great running up in your brain cells, don't hesitate to convert into reality because all the innovations happen this way.
Wedding ride
Your wedding ride is no less important. It's one of the main things of your wedding that has been noticed greatly. Hiring limo is a great option that could make your wedding that much awesome. Mostly, we see black rides with a little flower arrangements. You may consult with any florist to design something really interesting.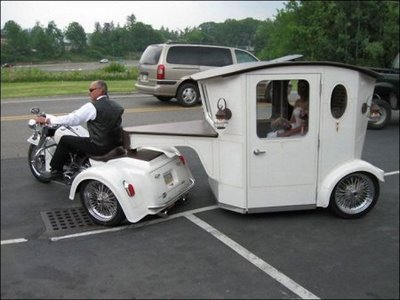 Welcome drink
You need to welcome your guests with a yummy drink. The presentation should be awe-inspiring to impress the guests. If there's something different you want to incorporate, consult with your wedding planner to get the best piece of advice.