Girls always want to do something different to look super awesome. Flower crowns are getting famous and could be seen anywhere, be it a wedding ceremony, music festival or an outdoor trip. Here, we'll let you know how you can make your own flower crown. Believe it or not, you can create some awesome pieces you can't find anywhere else. Below is a complete guide to make a perfect flower crown for your special event.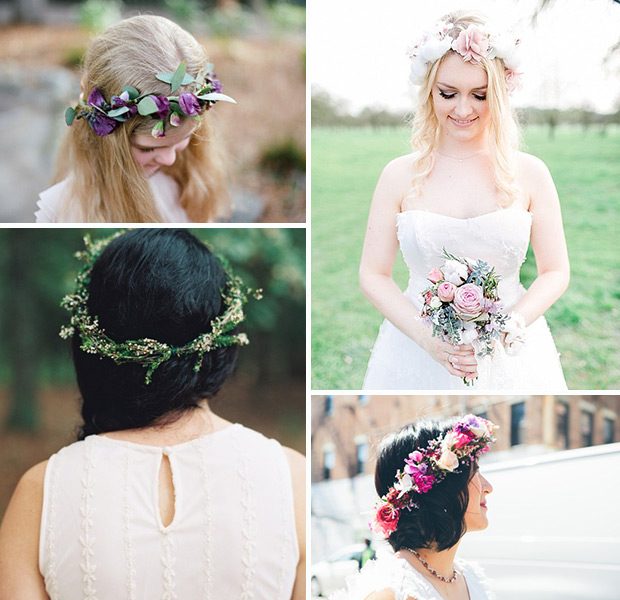 What you'll need include – Floral wire, floral wire cutters, floral tape, greenery, flowers, etc. You can pick any flower based on your preferences. If you want a Flower Crown that can last longer, you should use faux flowers.
First off, take a floral wire and get it into a round shape. You can have an idea of the circle size by placing it on your head. Cut off the extra wire and turn the rest into a spherical form. Use floral tape to make a circular shape (you will need to tape several times to ensure it can last longer). You may also tape the whole wire to add more charm to your flower crown.
Choose your flowers and greens and cover all the wire using greenery. You may use floral tape to provide a strong grip. Once you have done with greenery, it's time to incorporate your flowers. Flower stems should be at least 3-inch long so it can be attached firmly. Cut off the extra stems using wire cutter or scissors. Tape the stem carefully to make sure it will last longer.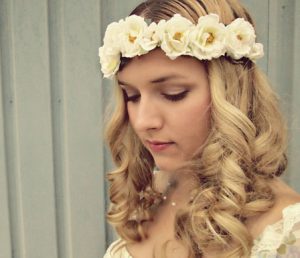 You can also add more flowers based on your requirements to make it look more awesome. Once you have flowers attached to your crowns, you're ready to use your self-made flower crown.
Share your valuable thoughts with us using the comment box given below.