So, your wedding day is approaching near and you're having trouble doing all the remaining chores. With this in mind, we've made a list featuring some handy tips that will definitely help you arrange a perfect wedding ceremony. Let's check them out: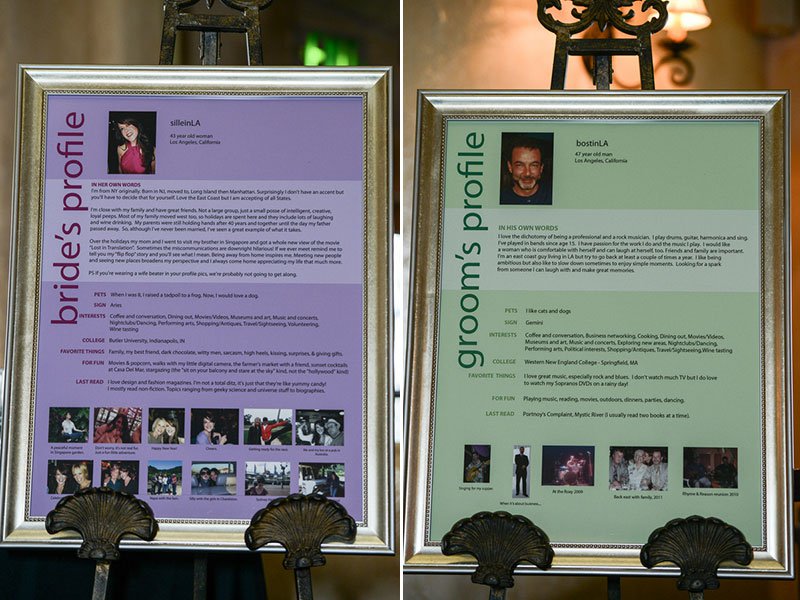 Choose the right date
That's biggie! There's no use if your ideal venue isn't available on your date. So, it's better that you should decide the date first and then look for wedding location. If your plan is to arrange wedding outside in nature, you need to find a professional caterer to convert it into reality. But if your inclinations are toward booking a banquet, there're heaps of them with attractive packages. All you need is to confirm your deal with hotel manager or caterer to avoid any possible blunder.
Hire a professional photographer
Choosing the right photographer for your wedding is a little daunting task. But with a little presence of mind, you can get to the right photographer. The photographer you're about to make things final with should know all the ins and outs of photography as going with any novice could spoil your whole wedding. You need to make sure the guy you're about to hire should have the professional photography skills. You can get idea from his/her previous wedding projects.
Plan for something unique
Just relax and sit down with your would-be wife and create a comprehensive list of all the tasks for your wedding. Is there something sophisticated you want for our wedding? You need to note down all the important chores, and start working on them.
Wedding ride
Your wedding ride is no less important. It's one of the main things of your wedding that has been noticed greatly. Hiring limo is a great option that could make your wedding that much awesome. Mostly, we see black rides with a little flower arrangements. You may consult with any florist to design something really interesting.