The key objective of wedding websites is expressing information to all guests in an exciting way with a great deal of personality in order that the plan of entire wedding day is obviously presented. It's not only about direction, time and other things; the wedding website is considered to represent the character of the couple, revealing fun details for example the personal story of couple on how they meet together and so on.
When you want to make wedding websites, there are many things you should look before for wedding website. They features of wedding website should be as described below: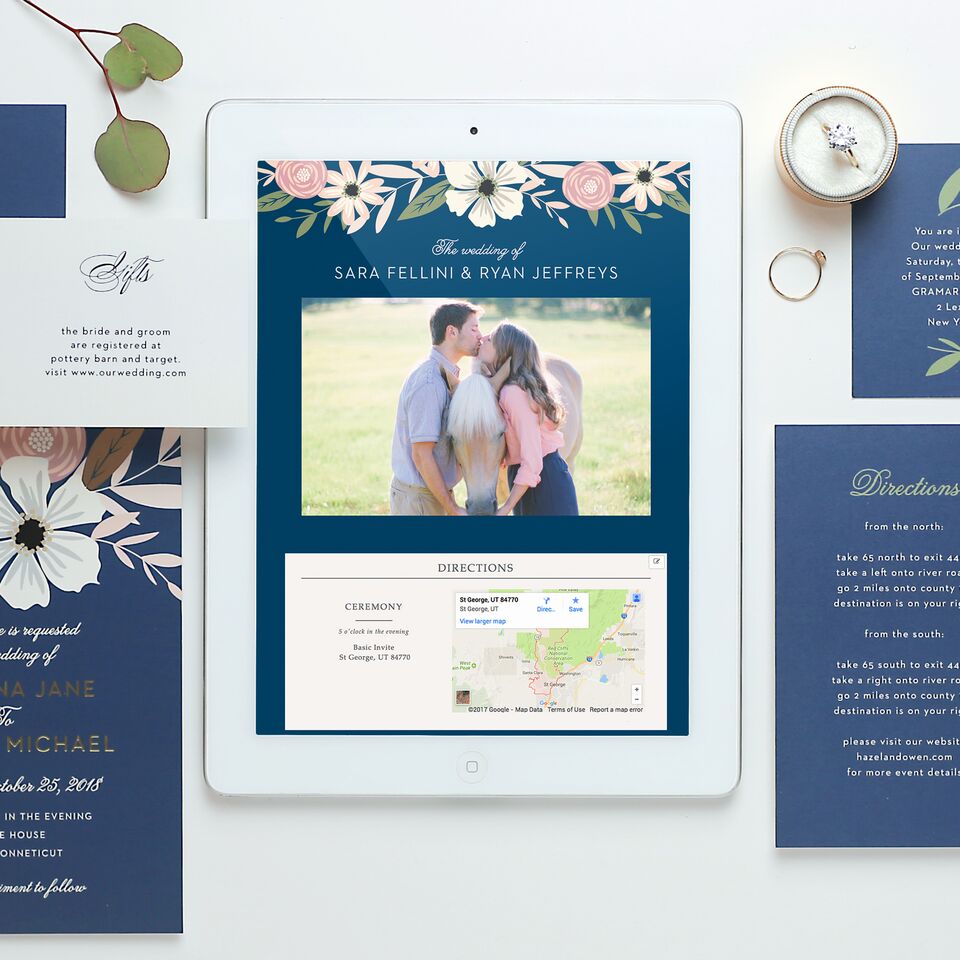 Share your story
It is the place to be actually wild and show the exciting and fun part to let gusts know in a wedding website.
Free digital RSVP service
With this service, guests can submit online RSVP details without going to post office and you also save a lot time to send wedding invitations.
Free photo gallery
All family and friends of couple want to see wedding photos all in one place. This service makes this website a center thing in this event.
One-of-a-kind wedding websites
Select from a stimulating choice of beautiful designs for your most important website. Search one that meets your own spirit.
Free registry website
Do you want to take gifts from guests? Present the selected registries – link them to online stores.  Present simple steps to gusts to send all type of gifts.
Maps and travel made easy
Your marriage party venue may be at a place what about some guests may not know, A wedding website provides these addresses and all suitable routes to venue.
Free address collection
It is a guest book where your guests post their "good wish" messages at wedding website wherever they are.
Matching card designs
There include latest and graceful wedding cards. These cards features very unique and beautiful styles can be used for invitation or announcement.