Always remember, your hair is your crown glory, and it's no less on your wedding day. After you picked your wedding dress and jewelry, it's time to pick your wedding hair style. Finding a hairstyle which will bring the best of you won't be easy. But following are a few tips which will inform you what to look for and where to start from.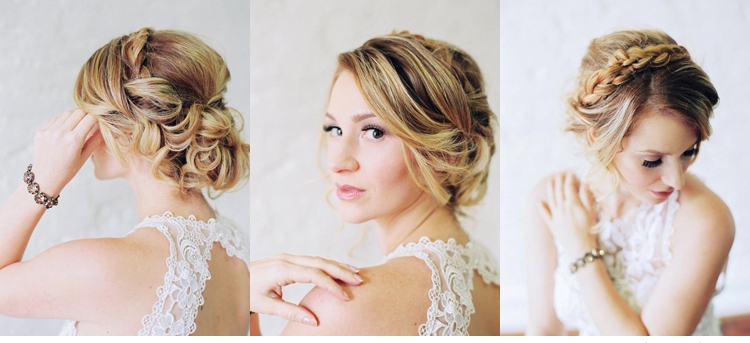 Benefit from Your Hair Type
If you got fine hair, and never used extensions, then it's time for a change. Besides, if you don't want an up do, you are going to need extensions. In the ends, it's about how you feel comfortable, do you like your hair down or up.
Everyone got their unique needs, there are some brides who love curls and want their bridal hair to be based on them. Besides, you can always add more volume if you want.
Don't Forget Your Venue
A sin almost every bride commits. You can just rule out your venue when you plan your look. you need to consider how your wedding hair style will work with the venue. Is your hair style formal enough to go with your dress, but will it do justice to your outdoor wedding?
Such questions can be tough to answer. But, you can get the right answer with brief research. Also, you can ask professionals about different bridal hairstyles according to your venue.
Try Out Different Looks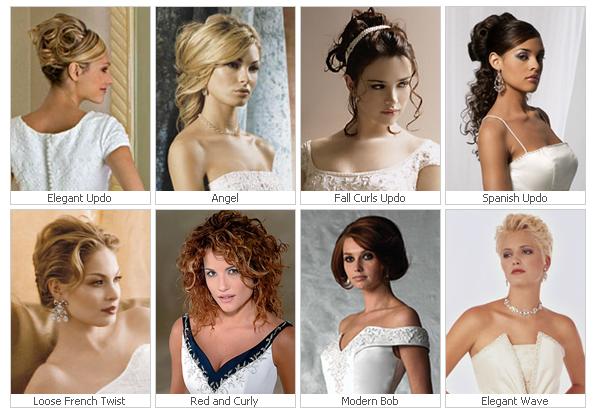 Considering this, you have to plan your hairstyles months before your wedding day. Start with experiment different bridal hairstyles. Don't do something drastic such as cutting our hair or changing their color, you may regret it.
Start with going online and see the wedding hair style that interests you. Once you got a few ideas, you should discuss them with a hairdresser who specializes in bridal hair.