Just have got married and looking to spend time outside with your loving partner? You are at the right place. We have made a list featuring some of the best honeymoon destinations to help you shortlist the best of them to kick off your new married life. Let's check them out,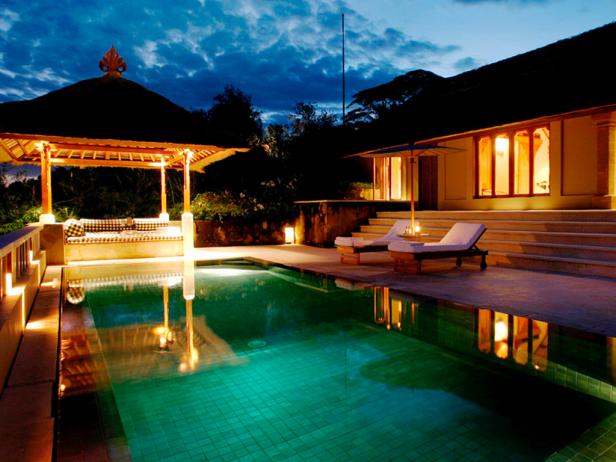 Bora Bora (French Polynesia)
It's probably one of the best honeymoon destinations that anyone could go with. It's a small island known for its natural scenery that could add more charm to our honeymoon. It's a perfect place to celebrate your warm moments, where you don't get disturbed with the any noise and interruption. Top attractions of this amazing place include – crystal clear water, coral reefs and picturesque mountains. Ranked as the world's best island by World Report and US News, Bora Bora is an ideal spot for newly married couples.
Sonoma, California
Known for its world-class wine, unmatched scenery and delicious food, Sonoma is a famous city in California. There's so much to explore for history enthusiasts. Art galleries and colonial-era plaza are the great attractions of this amazing city.
Bali, Indonesia
Known as for its true natural beauty, Bali attracts romance seekers toward its beautiful mountain vistas, mist-shrouded temples, and vibrant arts scene. It has always been a great tourist attraction for newly married couples.
Paris, France
Paris is the capital of France and a global hub for fashion, art, culture and gastronomy. Its food and art are the things making it so special. We bet you won't have any regrets visiting Paris as there's so much to explore from ancient times. Overall, it's a perfect place to kick off your new life.
Have something interesting to add to this story? Don't hesitate and feel free to let us know your valuable feedbacks using comment section below.