Honeymoon is more a respite after wedding planning. For most people, it's a trip of lifetime, the first trip to heaven to say it right. The only problem is, the possibility of everything going south is very high and even highly priced honeymoon packages cannot prevent the demise of your expectations. So follow these easy tips to plan your trip better.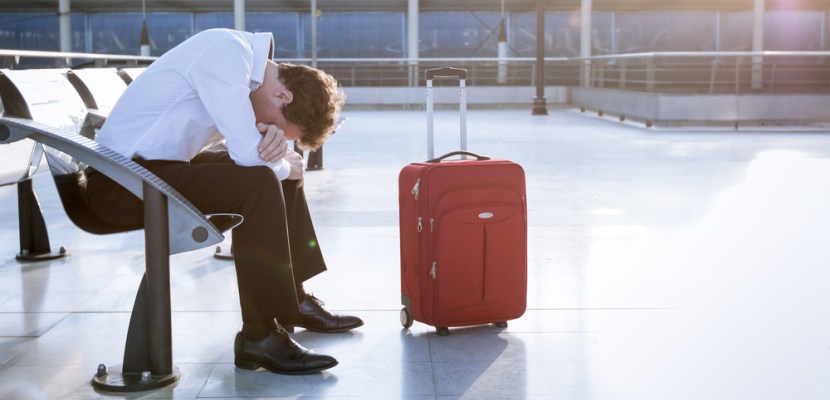 Delay
The best time to book your honeymoon is four months before the main event. This gives you enough time to browse through different honeymoon packages. If you want something specialists like premium rooms, always do it early. You also need to mind the fact that mergers between airlines mean few flights, long layovers and an unexpectedly high price.
Not Sharing Your Idea
Leaving the  honeymoon ideas ton only one person is not the best approach, you have to share to divide and conquer. The problem is, if the honeymoon management is left to one person only, you will find the trip tailored according to his or her preferences only. So make sure planning is a joint venture.
Choosing someone else's
Wedding planning is overwhelming, and you can be tempted to copy someone else's honeymoon ideas just to save your breathe. What if the couple had a blast in an all-inclusive resort? You have your preferences and maybe you want something adventurous. You may need to solicit advice from others, but you have to take it with a proverbial salt grain. Remember, it's your honeymoon, so change it as you like.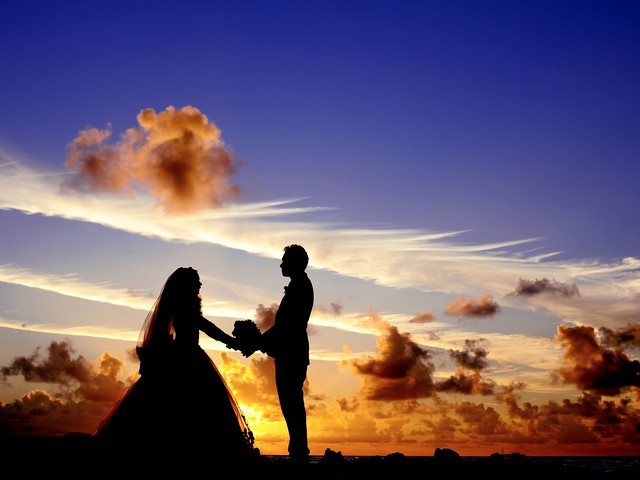 Not Being Specific Enough
When you are thinking of exotic locations, are you thinking about a luxury resort, or an island? Maybe you want a faraway foreign country adventure? The different between your relaxation and adventure is not always meant to be understood, just embrace it. When at it, don't leave your better half behind, and ask them about what they want. Consider what they want as well. Try to be as much specific as you can.