Wedding day is probably one of the main events in our life that everyone wants to make special. For this different kinds of plans have been adopted to look unique at wedding day. With this in mind, we bring you a list of handy tips that will surely make your big day super awesome.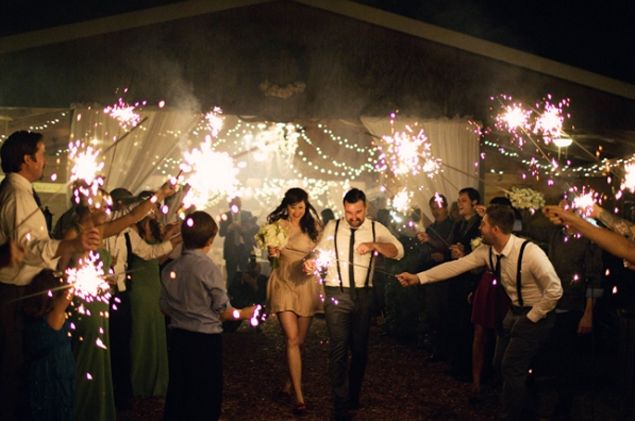 Plan for something really special
There's no nothing you're going to achieve without any proper planning. You need to come up with something really breathtaking. If you somehow manage to arrange a great wedding event, your wedding will be remembered for ages. You may get idea online by going through different wedding blogs and websites.
Wedding welcome bags or baskets
You should choose the best wedding bags to give your out-of-town guests. You may consider snacks, desserts, drinks and other delicious stuff to fill your wedding baskets. Whatever you pick should be attractive and eye-catching. If there's something unique running in your brain cells, you may consult with printing company to convert it into reality.
Try to greet each guest
If you're a kind of shy or introvert, this might be a little difficult for you. But with some training, you can easily overcome all of your fears. You should spend some time having a little chat with your guests. This will give your guests an impression that you really care for them.
A nice cocktail to welcome guests
That's biggie when it comes to making your big day awesome. You need to come up with a nice cocktail to welcome your guests. It could be any cool drink or smoothie that can better entertain your guests. Your presentation is also no less important.
Have something interesting to add to this story? Please feel free to let us know your valuable thoughts using the comment box below.