The problem with all the advice on different wedding blog around the net is they are dreamed up stuff from editors trying to fill content and make money. It's getting worse because every soon to be married couple is taking these advices way over their heard. Don't forget, simple is better. So, follow these 3 tips and make some great memories.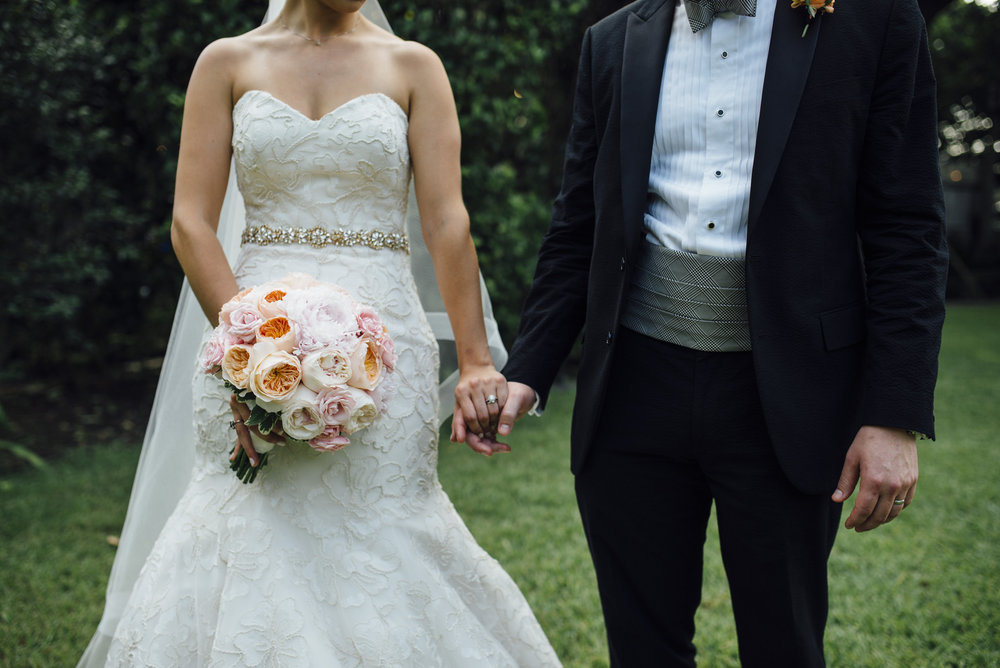 Ask Who Cares?
Let's get over it, you are inviting almost everyone you know, but you won't please them all. it doesn't matter how much you spend, or how carefully you plan your day, people will still criticize you in the end. But don't let it kill your Wedding inspiration. Just plan your big day how you want it to be, and stop caring what others will think! Do you have a particular theme, discuss it with your significant other and parents, siblings or best friend. Don't care what others have to say.
Have a Blast
Your wedding is should be a memory to cherish, so make it as lively as possible. Don't get trapped in traditionalism and sophistication so much that you make it bleak. Give yourself some space and make sure everyone enjoys themselves. Don't get overworked, there is no such thing as the "Perfect Wedding". It's just a ploy to make you spend more, nothing more.
Show Backbone on the Date
After you have arranged everything, you need to stand by it. After all, you spent hours on wedding idea websites, and eternity to plan the whole thing. So, you can't change that just because someone won't be able to come. Fathom it, not everyone you invited will be there. But you have to carry on. You are not being egomaniac, or devaluing someone. Instead, you are respecting your hard work and effort. So continue what you had planned for.