Subscription boxes are monthly or weekly packages with bridal wedding supplies in preparation for the big day. They come in different sizes and prices and with various items inside. It is a great way to start the wedding plans and get ready for the big day by acquiring the needed items in packages depending on your subscription plan. Below are the best bridal subscription box suppliers in Canada.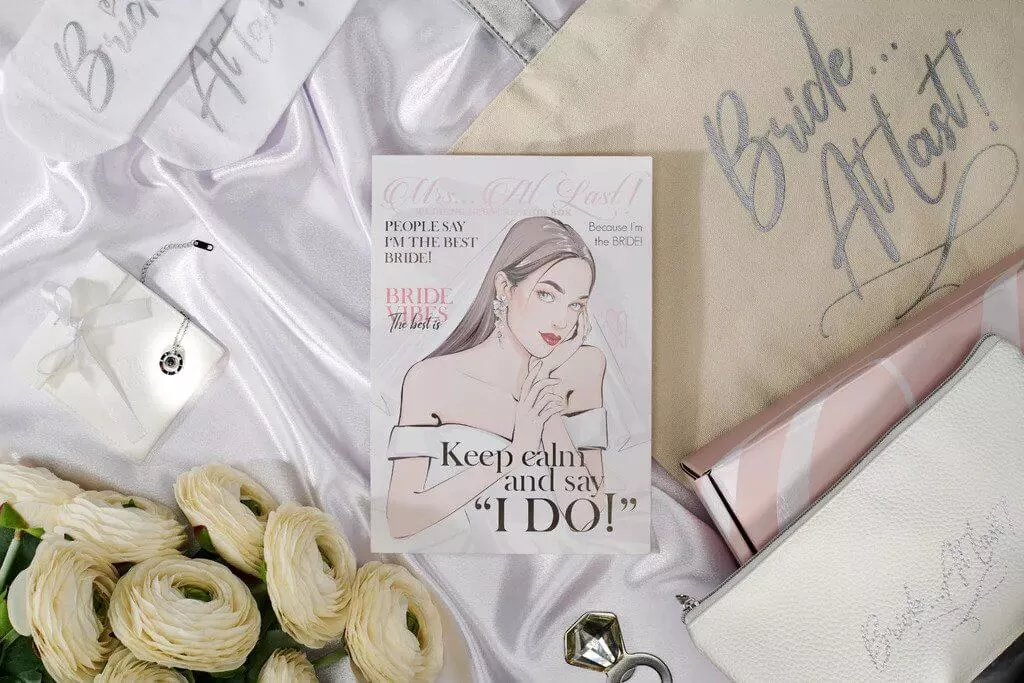 Miss to Mrs Box shop
This is an online store with its physical offices at 250 University Avenue, Toronto, ON, Canada. It is a shop that mainly supplies the miss to Mrs. Bridal subscription box. Besides the bridal packages, they also have the groom, just engaged, and honeymoon collections. They offer themed bridal boxes and wedding planning assistance during the engagement, wedding, and honeymoon.
Brides
Brides is a website with the best subscription boxes that they have independently researched, tested, and reviewed. They offer nine bridal packages, each for a special occasion for the couple, like an engagement. They plan and customize each subscription box depending on the wedding dates to ensure the bride receives all the packages. Brides have offices at Liberty Street, New York.
Engraving reimagined
Engraving reimagined is a store with wedding gifts and home décor supplies. They customize gifts and gift boxes for weddings by adding engravings depending on the customers' needs, tastes, and the occasion. Engraving reimagined is the place to visit if you want a unique gift for your partner. They are also specialists in memorials and religious gifts. They ship the items worldwide through air and land. How fast they arrive depends on your location and the item you ordered.
Loti wellness
Loti wellness is a bridal subscription box company that focuses on self-care and activities to help you discover your better self. They have self-care box subscriptions like the mystery box, playbox, connect closer box, and revitalize box, among others. The boxes have simple ways of taking care of yourself, like healthy snacks, skin care products, and aromatherapy products, all curated by a therapist. You can order online from their website or visit their physical stores.
Posh Home
Posh home is a shop offering subscription box services and corporate gifting like the season of style, maisonette, the luxe edition, sandy shores summer box, and sunny day's luxe box, among others. Most customers have testimonies of receiving fabulous customer service and unique gifts from posh homes. The most impressive feature is that they have flexible subscription options that allow one to change their subscription plans and subscribe to another plan.
Subscription boxes come in many different varieties depending on the bride's wants and needs like the ring box, miss to Mrs Box, and the paisley box, among others. To get the best subscription plan, you should consider the supplier and the unique items offered. Subscription boxes are much better than regular gifts as they will serve you for a longer time, and you have the opportunity to pick the item that suits your budget and the time to receive your gift.