Got your wedding budget? It's time to hit the streets. Make you better have a plan or else you will screw up. Compiling a shopping plan helps you to save your breath and shop better. To help you get started, we are giving you the following tips.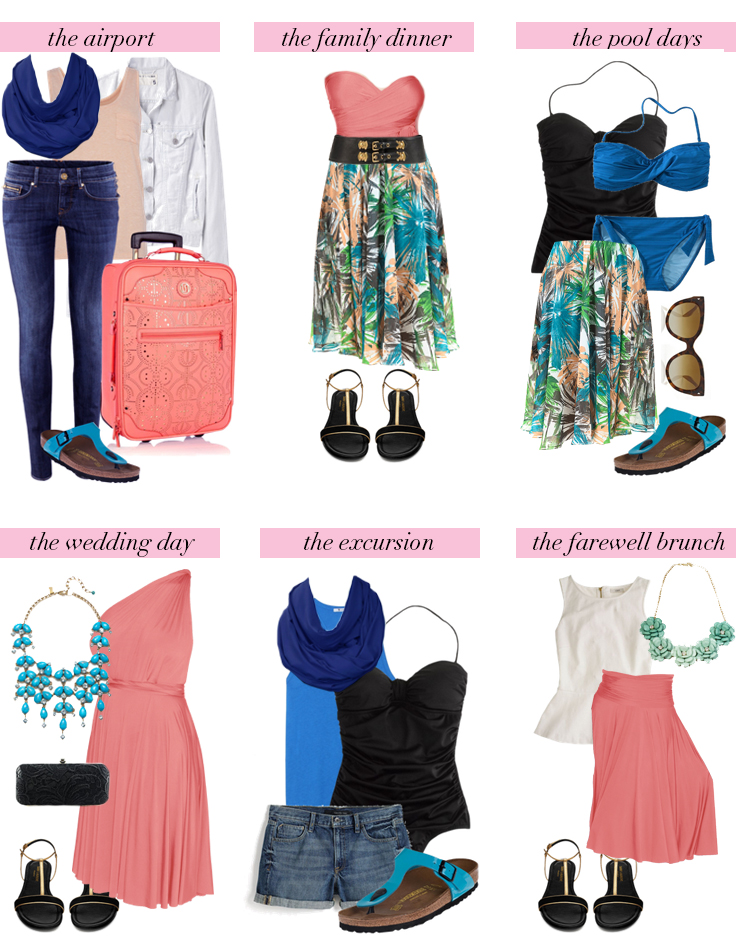 Set a Price
If you know you won't invest thousands of dollars on your wedding dress, then don't waste your time to try something out of your budget. Have your mind set at a realistic price and spend more time with the possibilities you have. You need to consider other expenses such as tax, shipping fee and alteration. Don't forget about your shoes, veil, lingerie and jewelry. These items can cost more than five hundred bucks.
Early Start
Here is a common wedding planning shock, it will take months for you to get your gown. Although you can save your time if you are not really decisive, but it will still take up to a few months. You need to give yourself a head start here. If you rush, you may regret your decision. Once you have selected the right dress, give yourself the space to alter it.
Decide the Dress Code
When going out for wedding shopping, you have to mind the religious restrictions when buying your dress. If the ceremony is going to take place in a church, see if there are certain guidelines you should follow or not. For example, you may need a veil or cover your shoulders.
Pressure of Perfection
If you are doing anything under the pressure of making it perfect, then news flash for you, you will fail. Your wedding can be stunning and a cherish memory, but it won't be perfect. There is never a perfect wedding, nor there ever was. Therefore, leave this futile mentality.