Wedding Planning is a trip to hell itself,but there is something even worse,the wedding shopping. The worst part is, buying the dress for your big day. in order to make sure its perfect and heavenly as possible. Many brides to be make grave mistakes. To make sure you don't, we are giving three pointers that will help you to keep watch.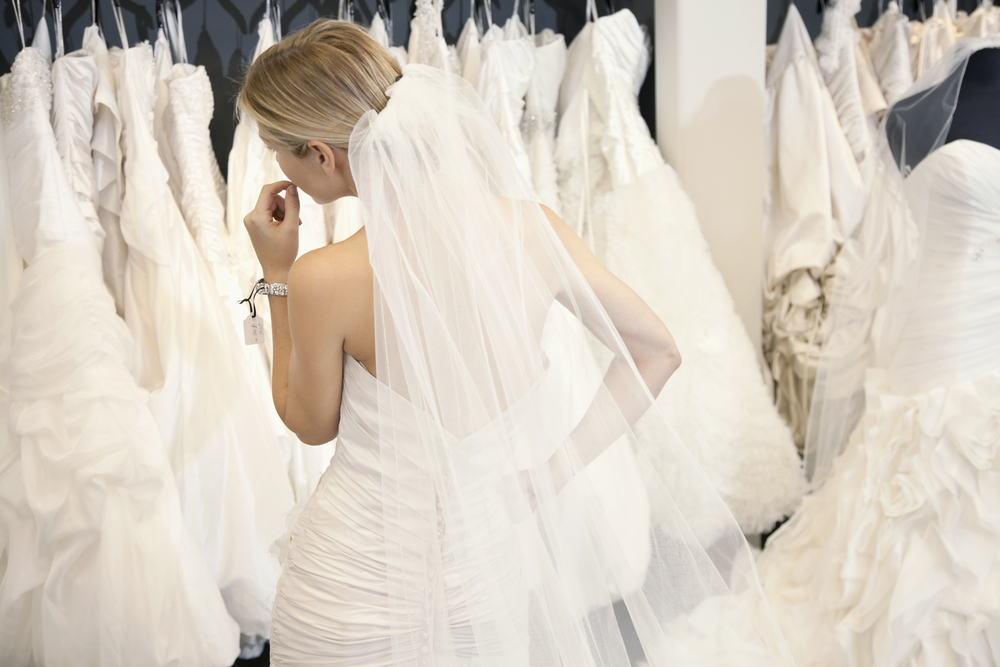 Waiting to Go Shopping in the First Place
The dress you try is a sample, and when you find the one you want, it will need some time to get ready. There are a few things in wedding planning that takes more time than expected, your wedding dress is one of them. After you finally get it, you need to work on fittings, and other things. So, you need to give yourself at least four months before the big event.
Looking for Dresses After you Bought One
The biggest wedding shopping mistake, you can't afford a second guess of your decision, once you have brought dress. You need to check it off your list and move on with other things. If you don't do it, you will just turn crazy.
Showing Your Dress to Everyone
Another shopping blunder, sure you gave utter importance to the dress in your wedding budget, but you can't show it to everyone. The fact is, the more people you show it to, the more people you will come across with who don't like it. They will be friendly but ultimately, this will take the ruin the integrity of dress for you, and you might not want it anymore.
So be wise, instead of solving the problem, avoid it at first. Don't show your dress to anyone until the big day. There are always some haters, and you can't do a thing about them.