Like any other retail, there are some precautions for buying a wedding dress. Apart from picking the perfect dress, how was your experience doing it is also important. Therefore, following are a few fashion pointers which will ease up the buying process. These guidelines will help you avoid being frustrated and overwhelmed when you buy. In addition, these pointers can help you save some money. So read carefully.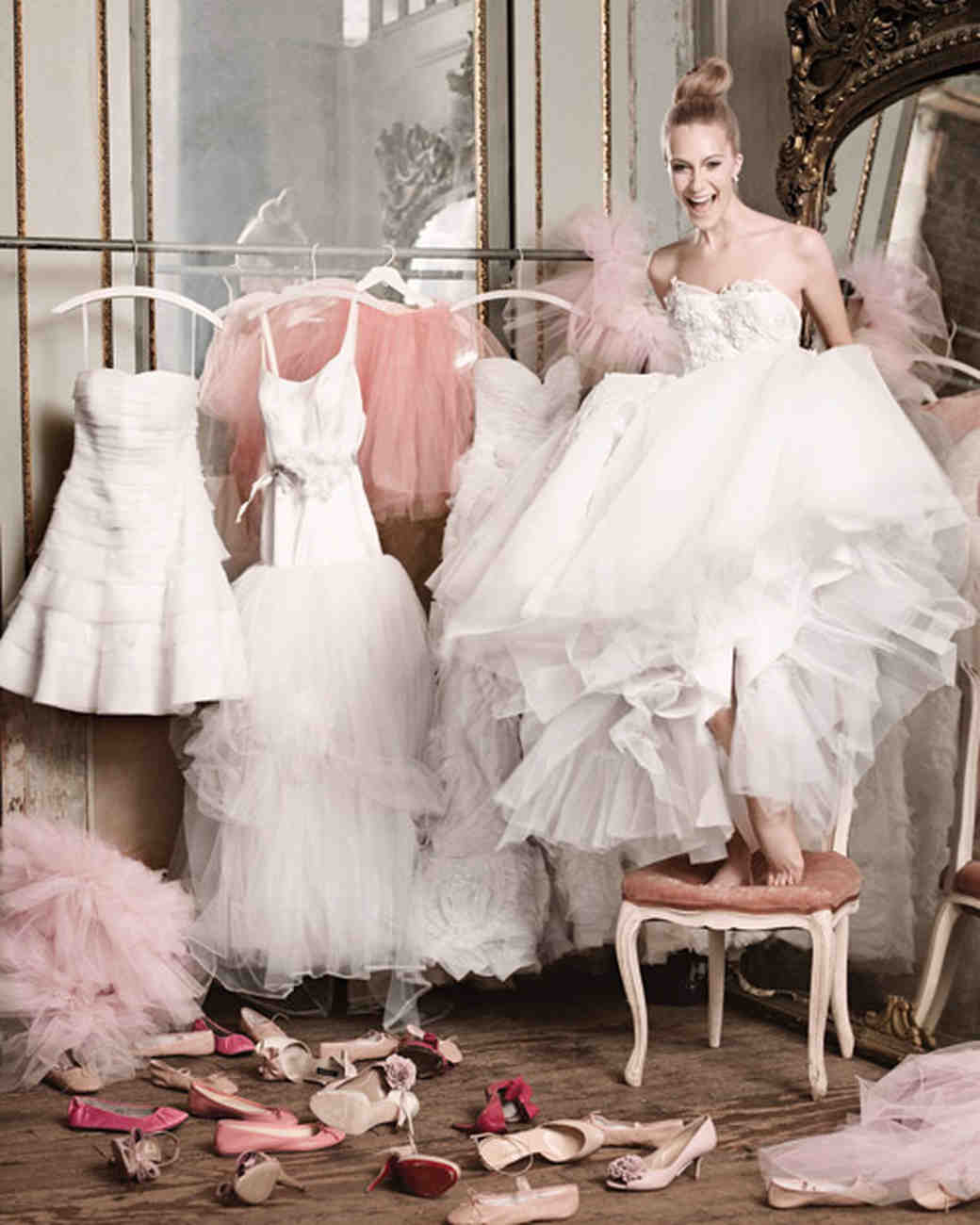 The Perfect Dress
This is one of the best Dressing Shopping Tips you will ever get. There is nothing like "The Perfect Dress". In the real word, Platonic ideas don't work. So ease up, do yourself a favor and pick something that is stunning and affordable. You don't want your dress to ruin your experience.
Don't Hide Your True Feelings about a Dress
Most brides try anything their consultant tells them to. But, you have to be vocal and straightforward. The consultant needs honest feedback to work something up for you. A tip, your consultant didn't designed the dress, and she is looking forward to your response. So be honest. There is no use of hiding your feelings about a dress.
Trying Too Many Dresses
One of the wedding fashion tips you need to mind, trying too many dresses is overwhelming. You have to restrict how many dresses you will try out. If you are feeling a bit overwhelmed, and indecisive, you tried way too many dresses. The best thing you can do now is take a break and think it through.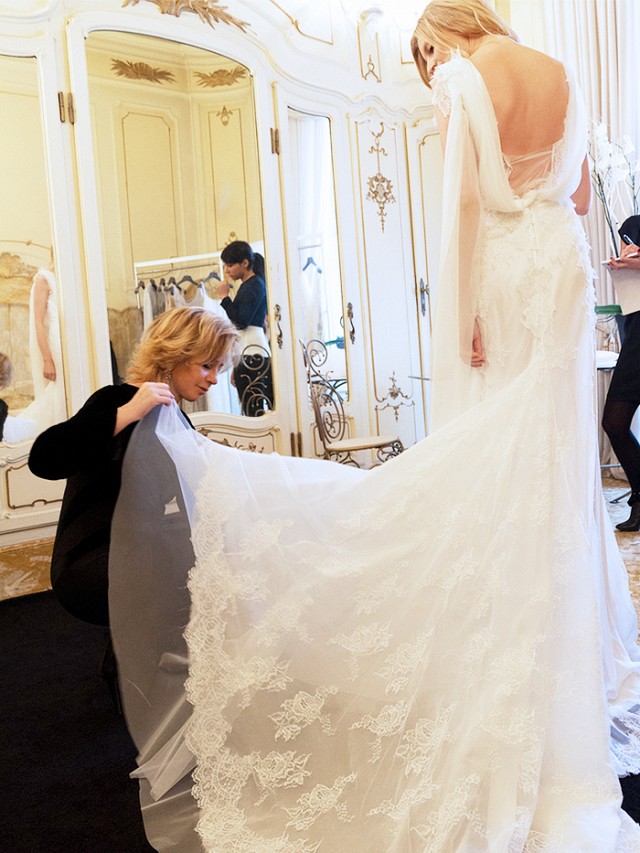 Trying out new dresses is supposed to be fun, not overwhelming. If it is, it's because you are over doing. Take your time to go through wedding fashion collections, and think before trying something out. Don't try a dress because someone says so. Speak up if you need to, or else you will be frustrated.