A tip before you discuss your wedding ideas with everyone, you will get a ton of wedding planning advice. Now, some of it will be good, while the rest can be utter useless. Speaking of which, following are a few advises you need to ignore at all costs.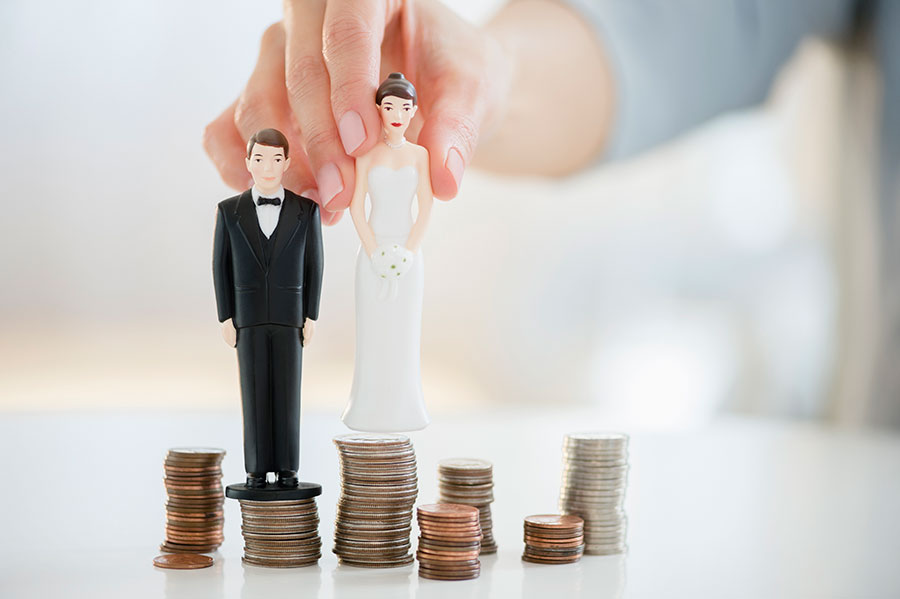 Save on Food
Actually, the tip should be don't overspend on food. Food is among the top reasons why people attend weddings. So, you can't disappoint them. Married people and wedding planners will suggest you to not opt for premium packages but remember, food is among the few things people remember your wedding for. So get the best deal within your budget. You have to make a menu which will please even the pickiest eater.
The Best Vows
Invest your time to write your vows and memorize them. Don't overdo it, don't show of your vocabulary or literature at your wedding day. When planning your wedding, try to remember you may be chocked by your nerves and emotion. You may hardly utter a word. So keep your vows short and simple.
Skip Open Bar
Expecting guests to bring their own booze is among the worst wedding ideas. If you can't afford an open bar for the whole day, consider doing it for an hour or two. Don't shatter the expectations of everything. You want your wedding to be a cheering memory for everyone.
DIY
Do it Yourself is great and it helps you save money, but you have to think about the occasion. Also, keep perfection in mind. DIY can help you save money on decoration but it's not a great wedding planning idea because it will devour your valuable time. So hire professionals and let them do their thing, you don't want to get caught in this while you have so much to plan.